Three men have been charged with hare-coursing in the Rugby borough.
Police were alerted to the Brinklow area on November 30 and arrested three men, as well as seizing three dogs and a vehicle.
The follow-on investigation was conducted by the Warwickshire Rural Crime Team officers and on February 15 three men were charged with offences under the Hunting Act 2004.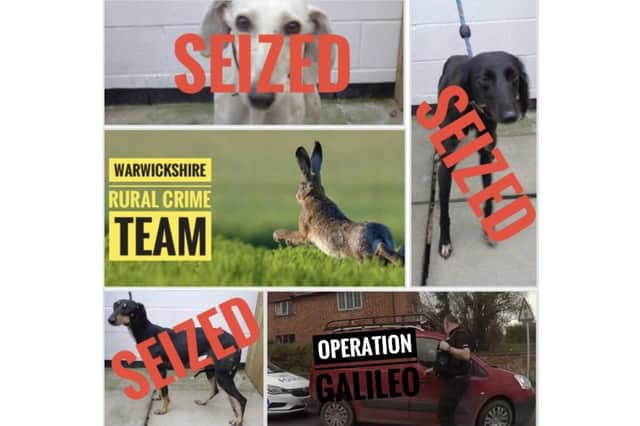 They are due to appear at Warwickshire Magistrates Court on March 17.