Two girls aged 12 and 15 were arrested in Leamington for allegedly assaulting and swearing at police officers.
The 15-year-old was also arrested for possession of a class B drug.
The incident happened over the bank holiday weekend after officers were patrolling the Pump Room Gardens, following previous reports of violence, drinking an drug taking among youngsters.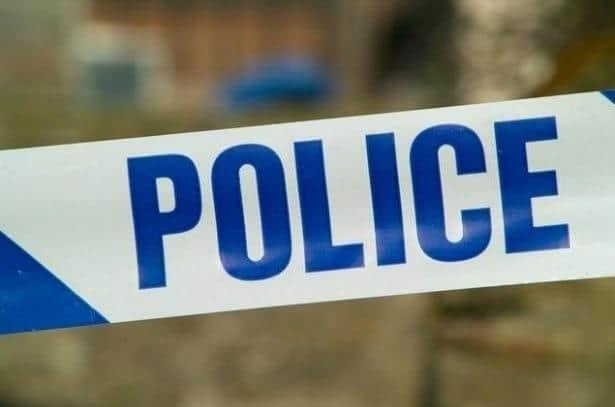 A spokesperson for Leamington Police said: "During patrols...officers became aware of a group of youths which were suspected to be under the influence of drink or drugs.
"A 12-year-old female was given numerous warnings about her foul language and general behaviour. However, despite these warnings a short time later it became necessary to arrest her and she was detained on suspicion of a public order offence.
"During this arrest she assaulted one of our officers a number of times, so was further arrested for assaulting police.
"Whilst dealing with this first incident a second female, age 15 became involved and was then arrested for assaulting 2 other officers. She was later found to be in possession of a class B drug for which she was further arrested.
"Both girls have been released under investigation whilst officers gather further evidence.
"We are asking parents whose children have been out over the bank holiday weekend and will be out in future to speak with their children about anti social behaviour and the impacts and consequences if they are involved in it.
"We will not tolerate antisocial behaviour in our public spaces and will certainly not tolerate violence towards our officers regardless of the perpetrators age."