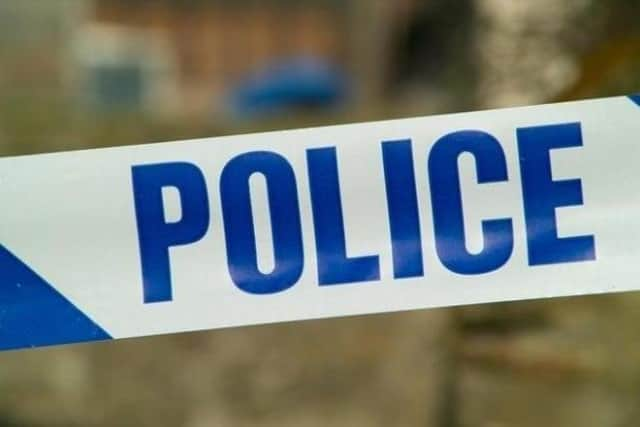 Two men have been charged after it is alleged they went a property in Leamington in breach of a court order.
The court order was put in place to protect a vulnerable man.
The men were arrested at the property on Monday (January 10) evening.
Nigel Aldred, 34, of Stand Street, Warwick, and Mark Bryan, 59, of Laneside, Coventry, will both appear at Coventry Magistrates' Court on February 11 charged with entering the premises in contravention of a closure order.