A man from Coventry was caught speeding on this stretch of road four times in nine weeks. He already had six points on his licence.
A man from Claverdon was caught speeding on the stretch of road twice in the same day and again a week later. He already had nine points on his licence.
They were amongst four people banned from driving for speeding in Warwickshire when they appeared at Leamington Crown Court on Tuesday (February 14).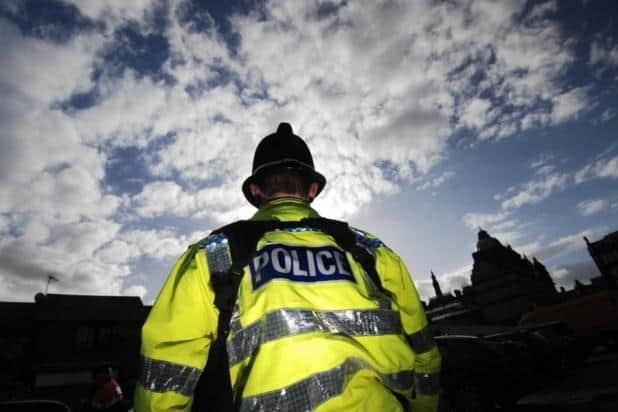 A man from Derbyshire was also banned for six months and ordered to pay a fine of £1,037 after he was caught doing 108 miles per hour on the M69 in May last year.
Despite previously having a clean licence, a man from Coventry was banned after being caught by an unmarked police car doing 115 miles per hour on the M6.
Inspector Jem Mountford from the Warwickshire Police Roads Policing Unit said: "Getting caught several times for speeding on the same stretch of road over such a short period of time is either careless or the sign of someone who thinks the rules of the road don't apply to them.
"Speeding remains the number one cause of death and serious injuries on our roads; it puts everyone else on the road in danger and can have a devastating impact. Speed limits are there for a reason."
Anyone who has witnessed dangerous driving or other driving offences can submit evidence to Operation Snap