A burglar who broke into the garage of a large detached house in Leamington was caught after his fingerprint was found at the scene.
And 'three strikes' burglar Daniel Cox (38) of Millbank, Warwick, was jailed for two-and-a-half years after pleading guilty at Warwick Crown Court to the burglary.
The charge alleged he stole a television, a bike and a drill set, but entering his plea, he insisted: "I'm guilty of the bike, but I didn't take the drill or the TV."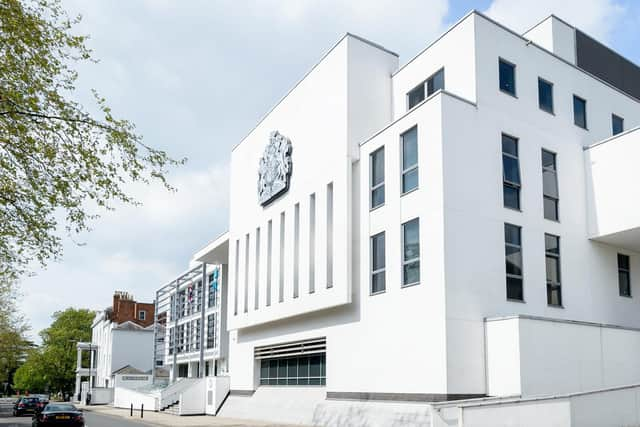 Prosecutor Patrick Sullivan, who accepted that basis, said the garage was an integral part of the large house in Leamington, with an internal door connecting it to the house.
On the morning of August 11 the owner woke to find he and his family had been the victims of a burglary.
Cox had got into the garage through an insecure shutter door and had taken a bicycle.
But, with three previous convictions for house burglary, he was identified after his fingerprints were found on another item in the garage.
When he was arrested, he admitted the burglary, saying that he had stolen the bike for his own use – and had later had it stolen from him, added Mr Sullivan.
Jailing Cox, Judge Anthony Potter told him that because of his record the 'starting point' for the offence was higher than the three-year minimum for a third strike burglar, before giving him credit for his guilty plea.