A drug dealer from Warwick has been jailed as part of County Lines patrols by Warwickshire Police in the town.
In January 2022, officers from the County Lines Disruption Team were carrying out proactive plain clothed patrols in Warwick when they saw Leoni Griffin meet with a well-known drug user.
The officers used section 23 of The Misuse of Drugs Act to stop Griffin and search her on Percy Road.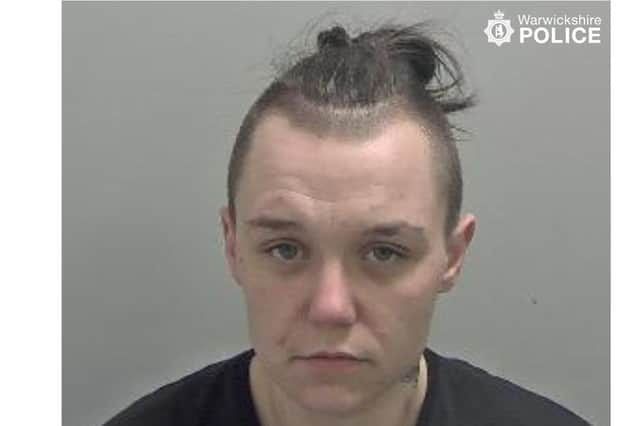 They seized crack cocaine and heroin.
Griffin, 31, of Peel Road, Warwick was jailed for three years after pleading guilty to possession of heroin and crack cocaine with intent to supply.
Alternatively, information can be provided anonymously to Crimestoppers on 0800 555 111.