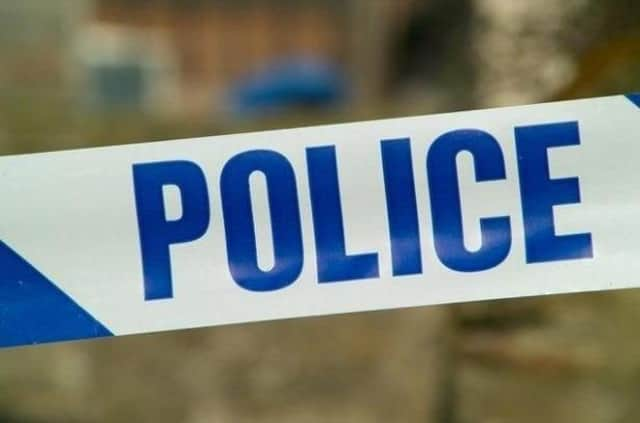 A Warwick man has been given a penalty notice after he was arrested for being drunk and disorderly outside a Leamington nightclub.
Police officers were called to a disturbance outside the nightclub in Warwick Street in the early hours of Sunday morning.
After arresting the 20-year-old man, they decided to give him a penalty notice for drunk and disorderly behaviour.