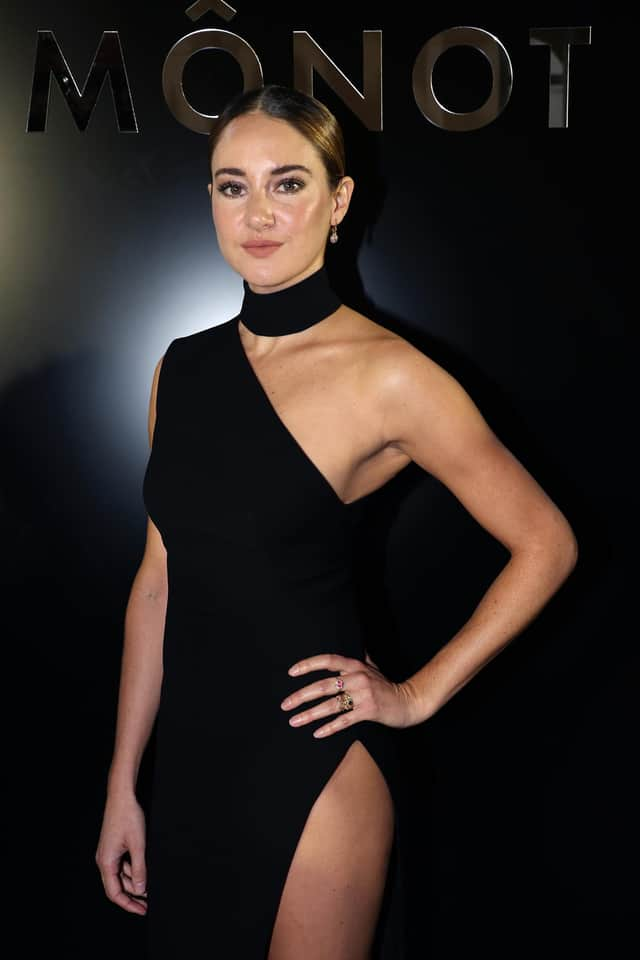 Q. How can I stay warm and feel positive in January?
If you're not familiar with the term Hygge, then please let me introduce you to the wonder of one of my favourite words.
It is of Norwegian and Danish origin and it simply describes a mood of being cosy and comfy.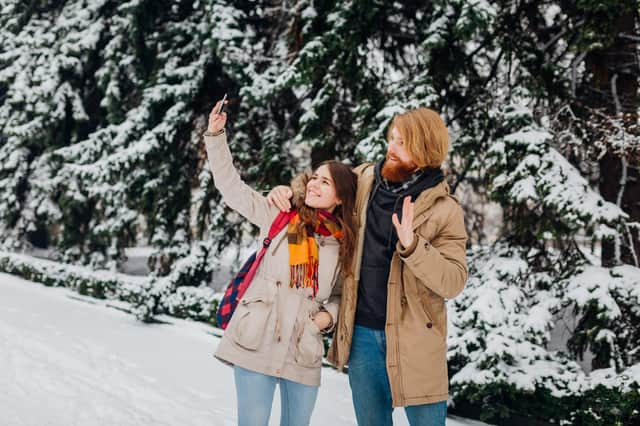 We know that heating your home is an expensive business these days but focussing on the nesting and warming side of hunkering down for the winter might make things feel a little less miserable.
On the purely cost side of things, there are plenty of insulation grants you might be entitled to depending on what your circumstance is, just log onto onehome.org website to have a look at this.
Hygge is all about being comfortable, so get to the Facebook Marketplace or to your local charity shop or visit eBay for lots of blankets that you can layer.
Close your curtains as soon as dusk sets in and not only will this keep your space a lot warmer, but you will also be creating your own cocoon away from the outside world for the evening.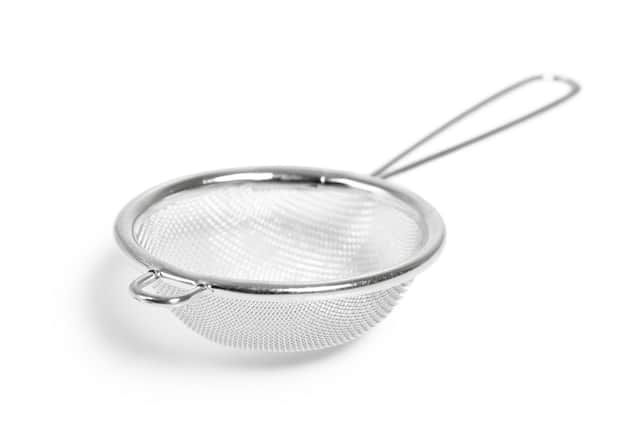 Layer your clothes too, wear think woolly socks, fingerless gloves and base layers, and also long cardigans.
The more layers that you wear the better when it comes to Hygge so get those layers on and you'll be surprised at how fast you can warm up and feel cosy.
Put your feet up; not only is relaxing an essential part of Hygge, the floor – especially if it's wooden or tiled – is where we lose most heat so as well as warm socks, curl up on the sofa or put your feet up on a footstool if you have one.
There are plenty of warming clothing items if your budget can stretch to it too, including USB charged gloves, insoles and hand warmers, heat pads and electric blankets and hot water bottles.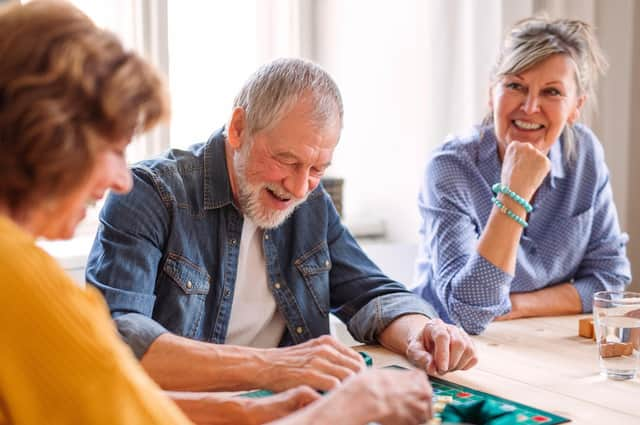 Hygge is all about dimming the lights too – which will save you money as well as creating a calmer atmosphere.
Candles can be a lovely way of creating lighting and a sense of wellness and warmth but just make sure they're safe and extinguished properly before you leave the room.
The Scandinavian countries are some of the biggest coffee consumers in the world too so whether it's coffee, tea, or hot chocolate, settling down with a warming drink will keep you warm and help you relax too.
If you enjoy baking, why not try bread?
The scent of it cooking in the oven while you're warm with blankets is lovely.
Having your room heated to 18C Is very Important for your health and avoiding mould at home.
I know how hard things are for families up and down the country so and turning staying warm into something you can do as a family, or community, might help take the edge off emotionally, as well as financially.
Celebrity spot
We may be overrun after Christmas with unwanted jumpers and socks for Christmas but, if you're giving them to charity, have a browse while you donate.
For actress Shailene Woodley from The Fault In Our Stars, thrifting or second-hand shopping is her modus operandi of choice. She said: "I exclusively buy used clothes. I'm going to be a citizen of this planet and I'm going to do my responsibility and live in stride with nature instead of constantly fighting against her."
Green swap
Swap tea bags for tea strainers. Around 167m tea bags are binned or composted in the UK every year. Paper tea bags can have toxins, be chlorine bleached and non-biodegradable. Switching to tea strainers will help the environment.
Community spaces can provide heating solution
There are millions of people up and down the country who are struggling to heat their homes so they are opting to keep warm together.
While we shouldn't need "warm spaces" they are popping up around the UK and they are a wonderful community response to the cost of living crisis we are living through.
Put simply, they are community spaces such as libraries, or museums and community hubs, also churches and village halls who are throwing open their doors to their local communities.
Anyone who is lonely or anyone who is struggling to heat their home can come along and they can stay warm and have company if needed during the day.
Lots of these community spaces have activities like arts and crafts or board games going on too or if you'd rather just bring a book or work on your own, that's encouraged too, you absolutely don't have to join in anything you don't wish to.
If you don't need a warm space yourself, then why not contact your local one and see if they need any volunteer help?
Lots of supermarket cafes are also stepping in and helping their local communities too.
Asda is doing a 'winter warmer' where for £1 the over 60s can get unlimited cups of tea or coffee and they can also get a soup and a bread roll.
And they also have a £1 meal for kids all day with no adult spend required.
Kids eat free with a paying adult meal at Morrisons too.
If you download the McDonald's app you can opt in to get rewards which include freebies and also money off and kids eat free in Dunelm Pausa café's when the adult with them spends £4.
There are lots of pubs offering kids reduced meal costs throughout January too so worth checking what their offers are for January.
Check your local Facebook group that covers the area you live in.
A lot of communities are working together to make sure people are taken care of, whether that's offering meals, a space at a dining table in a home nearby or shopping assistance.
It's worth having a trawl and seeing what's needed and where you might benefit or be able to help out.
Facebook group Free My Meal has over 18,000 members and works by connecting recipients with meals using postcodes across the country.
While it is awful that we are in a situation in 2023 with such high levels of fuel poverty, what's reassuring is that communities the length and breadth of the UK are stepping up and helping one another out.
Fact or fiction
Glass bottles take 4,000 years to decompose. Fact. While it might take thousands of years to decompose if left in the environment, glass can be recycled forever. In fact, the recipe for making glass always included recycled glass.