Environment minister invited to 'don her cozzie' and take a dip in Warwick's polluted River Avon
MP continues to campaign after huge increase in 'sewer dumps' in the rivers
Watch more of our videos on Shots!
and live on Freeview channel 276
Visit Shots! now
The Secretary of State for Environment has been invited to 'don her cozzie' and take a dip in Warwick's River Avon to find out for herself how bad river pollution has got.
She said that she might come along to our area - but made no mention of whether she was willing to take the splash.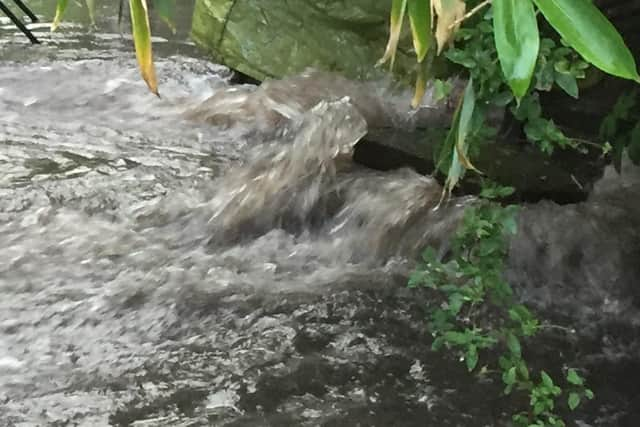 Mr Western has long been highlighting problems of sewerage dumps in the local rivers - a problem that is occurring across the country.
Speaking in the House of Commons to the Secretary of State for Environment, he said: "Can I invite her to perhaps come down to my constituency to look at the River Avon, perhaps don a cozzie, do a Jon Gummer, and actually get into the water and see how terrible it is?"
John Gummer was the British Agriculture Minister who famously made a public show of eating a hamburger with his daughter at the height of the mad cow disease crisis in 1990.
Dr Coffe replied: "I think I am in Stratford Upon Avon in a few weeks' times so I may well find time to come and visit him."
More than 200 'sewage dumps' took place in Leamington and Warwick rivers in 2021 - a 67 per cent rise in cases.
Matt Western, Labour MP for Warwick and Leamington, wrote to Severn Trent's chief executive in September 2022 to ask for answers on how Severn Trent would be correcting the damage caused by their sewage dumps.
A Severn Trent spokesperson said: "We have invested over £12billion to improve our sewage systems and are continuing to invest £100m a year to go even further in improving our region's rivers."