'Game-changing' ultrafast broadband being rolled out across Lutterworth
Some 3,500 homes in the town will be connected to full fibre broadband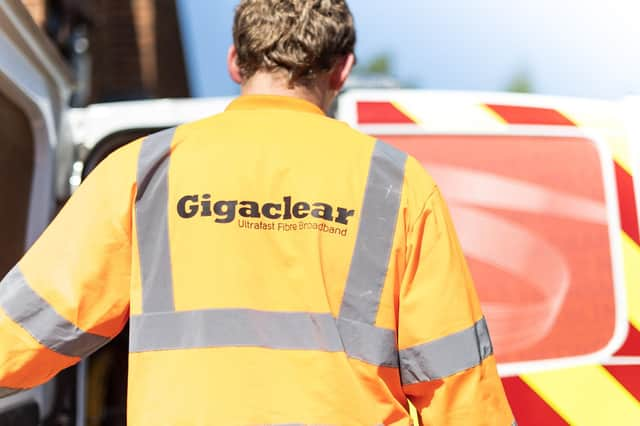 'Game-changing' ultrafast broadband is set to be rolled out across Lutterworth.
Some 3,500 homes in the town will be connected to full fibre broadband, with work to be completed by next spring.
It is being carried out by rural broadband provider Gigaclear as part of a £16million investment to expand its network to underserved communities.
Delivery Director Tony Smith said:"Gigaclear is committed to deliver full fibre broadband to rural communities in Leicestershire, many who would otherwise struggle to access ultrafast speeds.
"Reliable and fast broadband speeds are no longer luxuries but are necessary in order for many people to live their lives fully, whether it's working from home, streaming or accessing other online entertainment. It is going to be a game-changer for residents in Lutterworth."
During the engineering work, Gigaclear will be utilising existing ducts and poles where possible to minimise disruption.