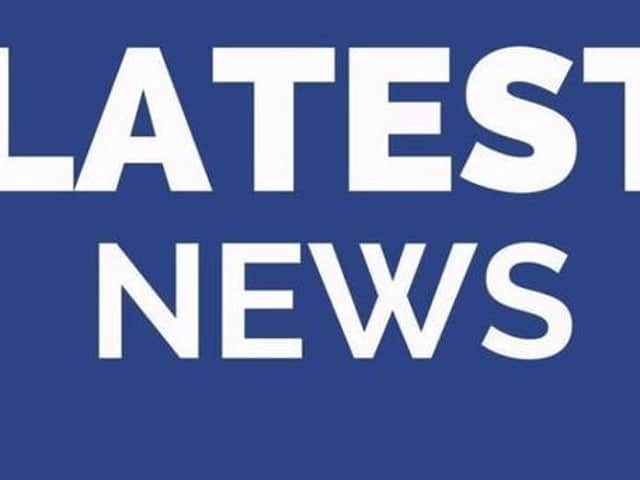 Latest news.
A quarry operator has been granted planning permission to set-up a sand and gravel processing plant at Wolston after they were praised by councillors.
It means Smiths Concrete Ltd will now process the materials at their site Wolston Fields Quarry, on Wolston Lane, rather than sending items to a processing plant at Bubbenhall three miles away.
A site liaison committee is already in place where neighbours can flag up problems and this has helped the smooth running of the operation since the company started working the land in 2014.
Speaking at this week's (April 6) regulatory committee of Warwickshire County Council, Cllr Jill SImpson-Vince (Con, Brownsover and Coton Park) said: "Smiths are quite a good operator in that we don't seem to get lots of complaints about them and they do respond if there is an issue so in terms of the operation of this site I don't see there being a big problem.
"By making sure it is going to work for the local community as well as being the known operator in the area is shown by the relatively low number of objections. With something like this you can sometimes have pages and pages and we're just not seeing that this time which shows that this has been well thought through, well worked through with the proper consultation and everything has been considered."
Just two public objections were received by officers along with one from Ryton on Dunsmore Parish Council which raised concerns about the environmental impact that the silting proposals would have on the population and that the increased level of dust and dirt would lead to increased pollution
Officer Paul Wilcox explained that the planning application site was within the existing quarry and new settlement ponds would have to be created. The proposals also include a continuous screen bund - 3m high and 293m - to the south of the plant to provide for visual, noise and dust mitigation and on-site soil storage.
A report considered by councillors explained that the application had been made because of a lack of certainty about the operators being able to extend their lease at Bubbenhall and hence the need to find a temporary alternative facility which would allow them to continue to access processed sand and gravel and produce concrete aggregates.
It added: "Once the permitted reserves have been processed the plant site will be decommissioned and the soils from the screen bund removed and respread over the former field to allow the area to be restored to agriculture - its previous use and levels."