Lutterworth Rugby Club tackles renovations which will enable it to take on new members
It has improved facilities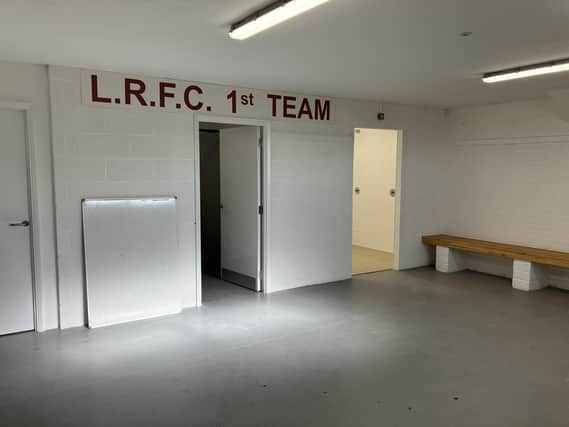 A rugby club has tackled its renovations thanks to a £50,000 donation.
Lutterworth Rugby Football club received the money from the Tarmac Landfill Communities Fund.
It enabled the club to build a single-storey extension in the pre-existing building, including additional changing rooms, two equipment storage areas, a rehabilitation area and two externally accessible toilets.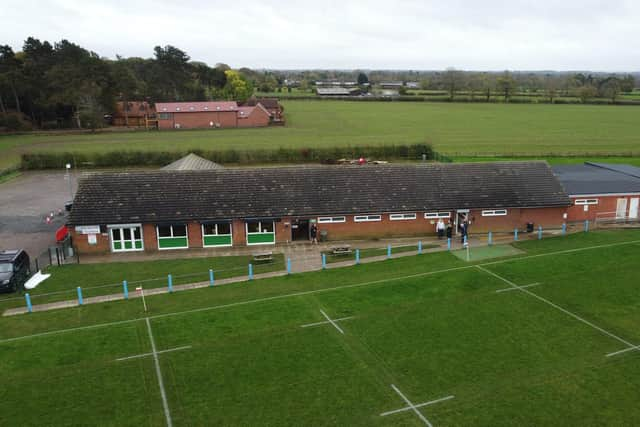 Club secretary Hannah Faulds said: "Without the support of the Tarmac Communities Landfill Fund, it would have been exceedingly difficult for Lutterworth Rugby Football Club to carry out such much-needed works. The extension allows the club to meet safeguarding and gender separation obligations, as well as generally enhancing the facilities for the well-being of all the club's players."
The club was founded in 1872 and consists in more than 800 members. It is the oldest rugby club in Leicestershire, and the second oldest in the Midlands.
Club bosses say the works have increased capacity for new members and improved the facilities for existing players.