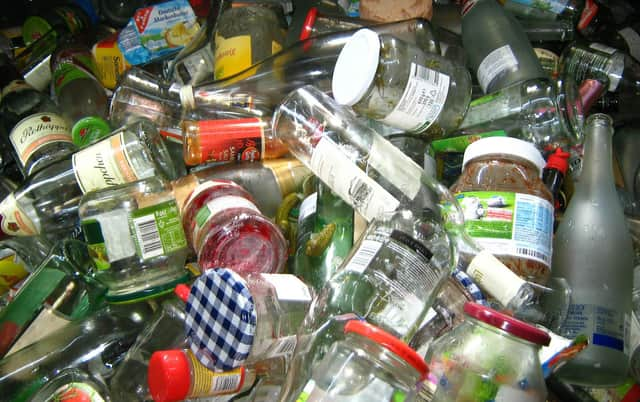 Work to create a "world-leading" recycling facility - described as a "game changer" for the Warwick district - is nearing completion.
The project to build and operate the new facility in Coventry is being overseen by Sherbourne Recycling Ltd, a company which has been established by Warwickshire's five district and borough councils, as well as Coventry City Council, Solihull Metropolitan Borough Council and Walsall Council.
When fully operational the facility will have capacity to process 175 kilo tonnes per annum of 'recyclate' from both domestic and commercial sources.
Warwick District Council's portfolio holder for neighbourhood services, Cllr Moira-Ann Grainger said: "This new facility will be a game changer for our district, giving us the ability to greatly improve our recycling rates and the range of materials we can collect from the kerbside that would previously have gone to landfill."
Richard Dobbs, managing director of Sherbourne Recycling, added: "Creating these facilities allows our partners to acquire a state-of-the-art treatment unit to offer a sustainable solution for recyclable household waste produced in the region."
The site is expected to be fully operational by this summer.