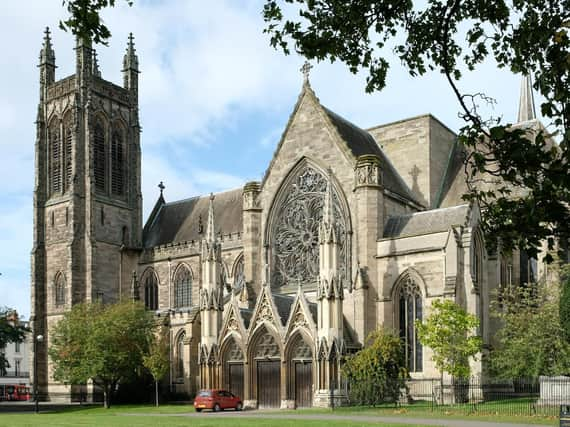 Last year rainwater started dripping through the roof and into the pipes of the organ.
The hole in the roof has been covered with a temporary plastic sheet since then, and work will take place this autumn to repair the roof properly.
It will cost more than £80,000.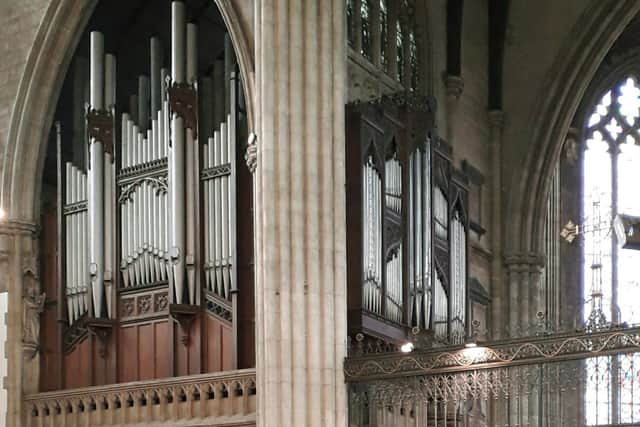 The Grade 2 listed church, in Victoria Terrace, also has a small side chapel devoted to Mary, the mother of Jesus, where there are wall paintings which are more than 100 years old.
It, too, is at risk from the leaky roof.