Could you be Rugby's next famous writer? Rugby Theatre opens competition for young playwrights
The winning play will be performed by members of the theatre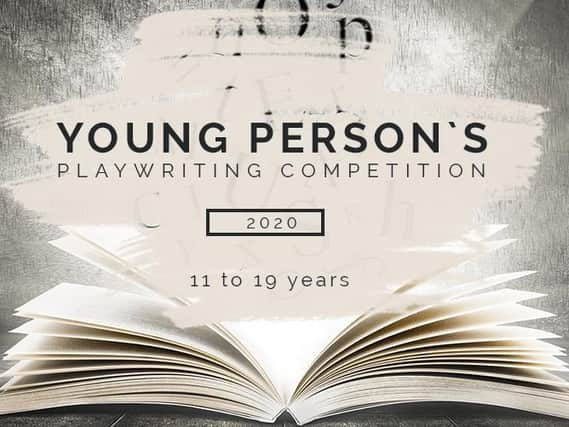 Rugby has produced its fair share of famous writers, and now residents aged between 11 and 19 are being encouraged to flex their imaginations and enter Rugby Threatre's competition.
Nick Marsh, from Rugby Theatre's writers' group, who is running the contest, said: "Here's a chance to discover your creative talent.
"Your play can be about anything you like.
"It can be set anywhere, at any time.
"You can base it on your own life, people in the Wild West, or in a fantasy world! It can be tragic or it can be comic.
"What matters is how you turn your ideas into good drama."
There are two age categories: 11-15 and 16-19 (inclusive).
The winning plays will be performed by members of Rugby Theatre, first as an audio recording - but this could lead to a live performance.
Entries will be judged by members of the theatre, and prizes will also include tickets to shows at Rugby Theatre.
Nick, who wrote Rugby Theatre's sell-out 2019 pantomime Cinderella, added: "There are loads of tips on how to write a play, including a sample script to help with the layout, on our website.
"We can't wait to see what Rugby's talented youngsters come up with."
The competition is free to enter, and the deadline is 31 July.