A group of Warwickshire councillors have refused to support plans to combine the county's three clinical commissioning groups - the organisations that plan, buy and monitor the care, medication and treatment given in hospitals and the community.
Currently the county is split in three with a CCG for North Warwickshire, another for South Warwickshire and a third for Coventry and Rugby.
But with funds being squeezed, members of Warwickshire County Council's adult social care and health overview and scrutiny committee this week were asked to back a merger.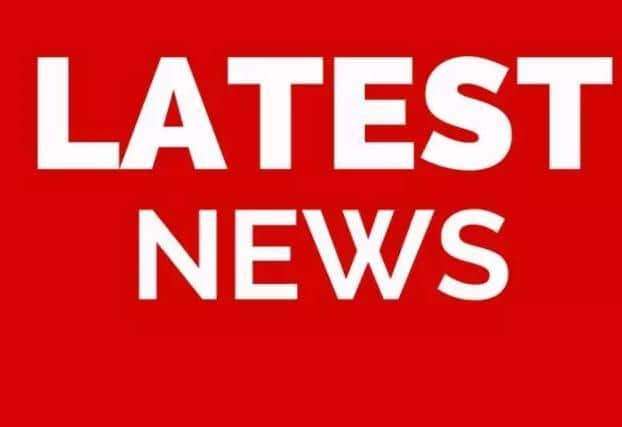 Dr Sarah Raistrick, chair of the Coventry and Rugby CCG, explained: "We are seeking your support today for our application to merge as a single CCG.
"We presented our members - the GP practices - with three options; do nothing, work closer together but not formally merge or merge the three.
"We took that to a vote and had a turnout in Coventry and Warwickshire of 74 per cent and the vote was in favour of merger.
"It is our step, our piece in the jigsaw, to moving to a far more integrated system to deliver better health care for our population. It is vital to shape our healthcare system going forward."
Adrian Stokes, the accountable officer for the same CCG, added: "The one thing you can't forget is that our running cost allowance - the budget we have for managing - is going to be reduced by 20 per cent. That's a given.
"To lose 20 per cent of our running costs and keep our current infrastructure would, I can guarantee, be absolutely impossible."
But councillors wanted more information about how a larger group would deal with inequalities across the county.
Cllr Margaret Bell (Con, Hartshill and Mancetter) asked: "It is rather counter intuitive that by making the organisation bigger we will be able to give more local support.
"That doesn't seem right to me and I am really concerned.
"Before I give my support I need much more details - how will it help to address the local issues and help inequalities.
"Why is it better than what we have now and in what way will it be better?"
Committee chairman Cllr Wallace Redford (Con, Cubbington and Leek Wootton) summed up the concerns and called for an extra meeting before councillors could consider supporting a merger.
He said: "We really would like some more information before pinning our support down to the restructuring.
"Members, who do represent the electorate, need to be comfortable with the way forward."