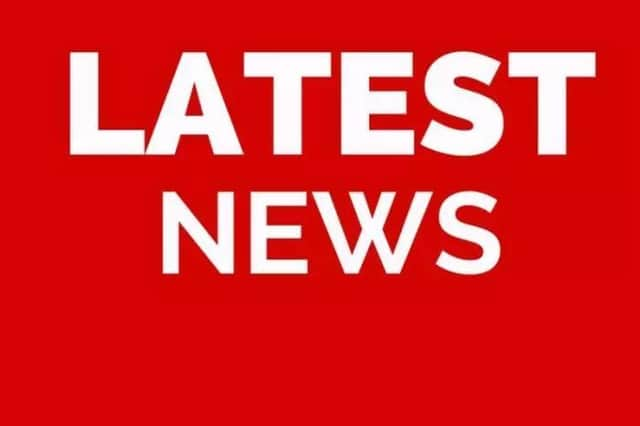 Frustrated Stratford district councillors have raised issues of property repairs and houses lying empty across the area
Frustrated councillors have raised issues of property repairs and houses lying empty across the Stratford district at a Q&A session with the council's housing portfolio holder.
Their concerns centered on RSLs - the registered social landlords such as Orbit and other housing associations.
Speaking at the overview and scrutiny committee meeting of Stratford District Council on Wednesday (October 27), Cllr Andy Crump (Con, Southam, South) said: "If people are having trouble getting repairs done by their RSL then how much confidence do we have in them having to cope with climate change modifications as well?
"There are lots of things we are likely to be doing but we just need some confidence on their ability to be able to do their repairs, being able to respond to residents who shouldn't be fobbed off and their ability to do these climate change initiatives which we are putting money aside for when residents think they are struggling to do the basics."
Cllr Jo Barker (Con, Shipston South), the portfolio holder for homes, health and well-being, said delays in repairing properties was an issue across the country.
She explained: "I share your concern about repairs - that's what I spend most of my time chasing.
"What we have to understand at the moment is that there is a massive shortage of materials so doing any of these projects is not proving quite as easy or swift as they might have done under normal circumstances."
Cllr Chris Mills (Con, Kineton) asked what was being done to reduce the lengthy housing waiting list.
He said: "We have 5,000 people in Stratford district on the housing register - what is cabinet doing to reduce the numbers?
"In my ward of Kineton there are at least eight Orbit properties which have been empty for some time."
Cllr Barker explained there could be a number of reasons why the homes were vacant.
She said: "It is a nightmare and infuriating to see empty properties but some are always kept in reserve and Orbit and others struggle to get others refurbished in time.
"There may be problems with the energy performance certificate - if they are below a certain standard then it either has to be brought up to standard or sold off and it is often more efficient for them to sell them off which is one of the reasons you may see empty properties."