A Warwickshire village group has again raised hundreds of pounds to help the Myton Hospices charity by producing and selling a calendar.
The Harbury Heritage Group has been producing the calendar, which includes paintings of scenes from in and around the village, since 2020.
Bill Timson, the group's chairman, said the calendars are not only for a good cause but 'also act as a unique visual and lasting record of Harbury and its surroundings so they too can be added to the village archives'.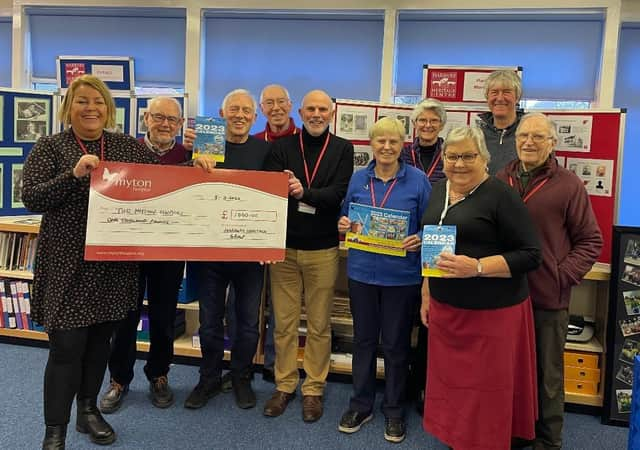 He added: "We've had fantastic support from artists, who not only produced the paintings but allowed the originals to be sold adding to the profits".
This year's calendar was designed by the group's vice chairman David Turner.
The group made donation of £1,000 to Myton having raised a total of £2,000 over the last three years.