Shortly before 12.40pm on Monday (January 2) a motorcycle was being ridden along St Martins Road when it left the carriageway at the junction with Ashow Road and collided into a tree.
The rider – 52-year-old Mark Parsons – was pronounced dead at the scene.
Following his death, Mark's wife, Angela has released the below statement: "My man Mark Parsons. What can I say? Where do I start?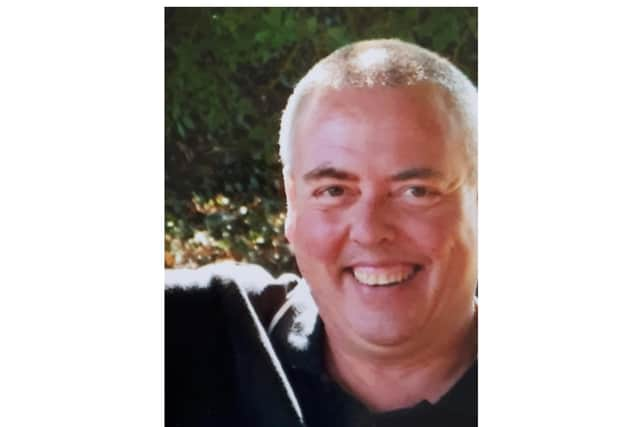 "He was my rock, my friend, my strength, my whole world. I will be lost without him by my side – we were a team.
"Mark was hard-working, loyal, dependable, and very organised. He was the love of my life and will be sorely missed by all who knew him.
"He made everyone smile and always had a kind word to share. He loved his motorbike and called her KT (because she roared).
"I want to thank the members of public who started the CPR on Mark before the amazing team of paramedics took over and tried so hard to give him back to us.
"I also want to thank PC Pete who has been an amazing, patient and kind person.
"He has been a real blessing to me and my family – he has given us so much support so far and has reassured us he will continue to give us his help though these devastating first few weeks.
"I would like to ask that flowers are not laid where Mark died, I would hate for another collision to happen where someone was distracted."