Historic Leamington pub set to be demolished – as long as developers leave the front and sides intact
The 19th century property had been empty since the 1990s - and a structural survey shows that the building was unsafe to enter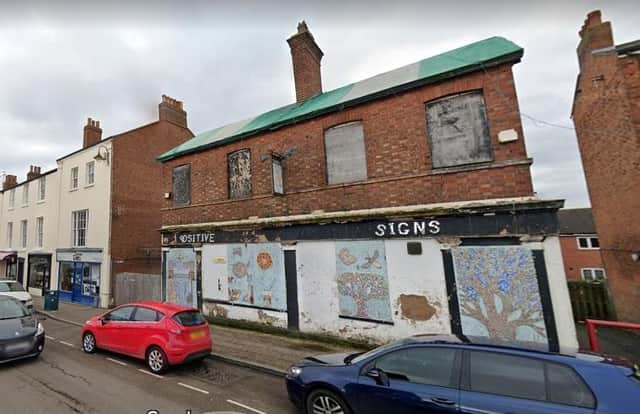 Developers have been given permission to demolish a 19th Century Leamington pub as long as they leave the front and sides intact.
Members of Warwick District Council's planning committee approved the plan at their meeting this week after hearing that the Stoneleigh Arms, in Clemens Street, stood in the conservation area.
Planning business manager Sandip Sahota explained that the property had been empty since the 1990s when the pub closed and a structural survey showed that the building was now unsafe to enter.
He said: "The conservation officer has accepted that the rear elements aren't of any particular architectural value in the conservation area. The contribution it does make is from the front façade so that will be retained."
The site is owned by the district council and the plans had been put forward by development partners Complex Development Projects Ltd. The application was solely for the part demolition and not for any future use of the site which backs on to Court Street car park.
A report considered by councillors outlined some of the building's history, explained: "The site subject to this application was originally a public house, dating from the 19th Century.
"While the building is dilapidated and in a state of disrepair, its façade with Flemish bond brickwork does contribute towards the character of the Royal Leamington Spa Conservation Area as well as the street scene. There is some documentary evidence suggesting that an earlier building once occupied the site which may have been used as a taproom for the neighbouring Blenheim Hotel."
Councillors unanimously approved the plan to demolish the rear wing together with the rear wall and roof while retaining the front façade (facing onto Clemens Street) together with the side returns and the boundary wall running alongside the southern boundary.