The team at a historic garden in Warwick are donating all their produce to people in need.
Guy's Cliffe Walled Garden, which is off Coventry Road, has been closed since lockdown – with just a handful of volunteers helping out, when permitted, to keep things going.
At the garden volunteers grow a variety of fruit and vegetables and they are now donating all of the produce to Helping Hands three times a week.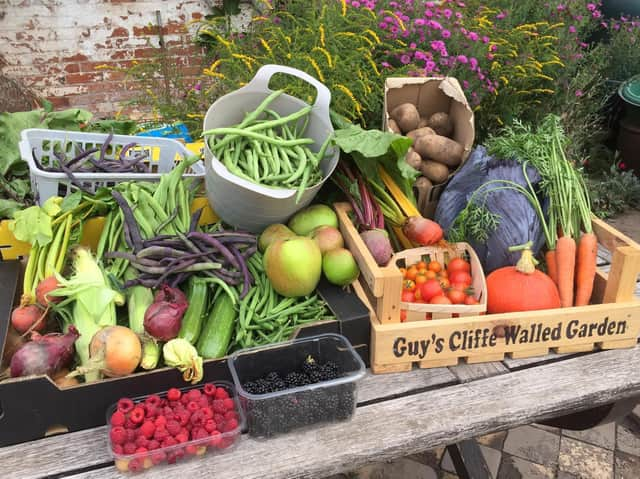 A spokesperson from the garden said: "The produce from the garden is being donated to local food charities who have been inundated with extra requests for help this year.
"We set up the Trust to make the garden available to as many people as possible.
"We may not have had many visitors since lockdown but this way we are able to reach people in other ways.
"The volunteers do an amazing job, now working in more difficult conditions than before, so it's great to see the work they're doing, benefiting others.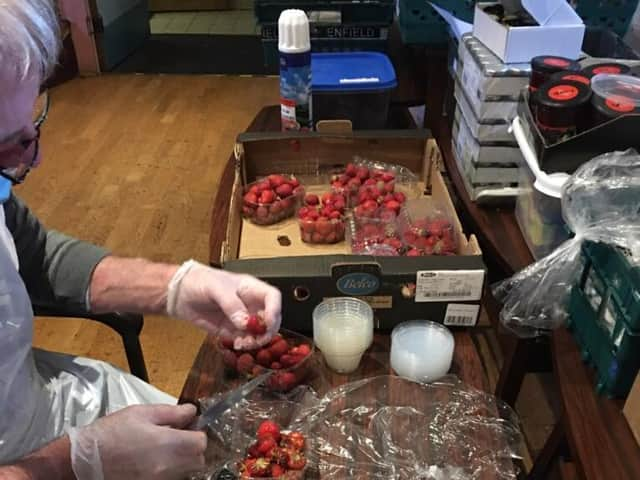 "The amount of produce being supplied and the current look of the garden are all the more remarkable as the garden was under water for over three months earlier this year."
The Guy's Cliffe Walled Garden will be opening for the Heritage Open Days weekend, which runs over September 12 and September 13.
The Grade II listed garden dates back to the 1770s with restoration work on the work only starting six years ago.
A spokesperson from the garden added: "We're all looking forward to seeing visitors in the garden over Heritage weekend."
Tickets can be booked through the Warwick tourist information office, either by ringing 01926 492212 or emailing: [email protected]