Historic Warwick gardens' annual snowdrop event returns - featuring more than 100 varieties
There will be an indoor display as well as a 'snowdrop trail' around the gardens.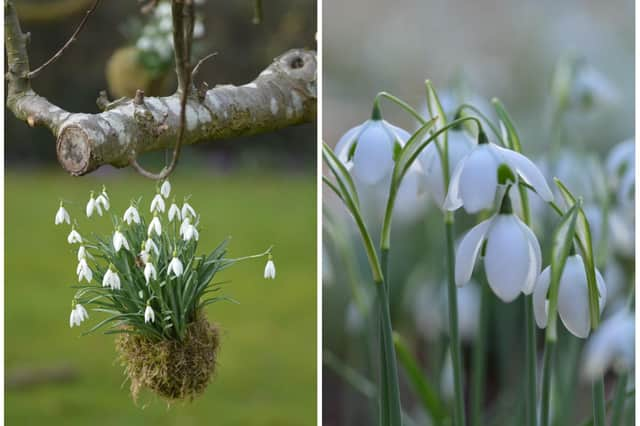 A collection of historic gardens in Warwick will be hosting its annual snowdrop event next week.
The restored Victorian gardens at Hill Close Gardens, which is on Bread and Meat Close, holds a collection of more than 130 varieties of snowdrops.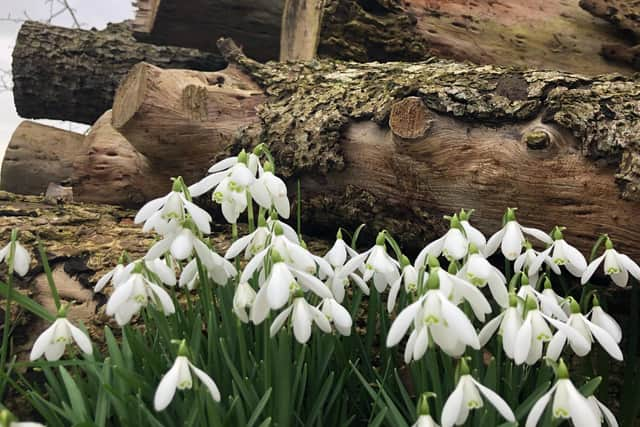 This year's annual snowdrop weekend will be taking place on February 4 and February 5 from 11am to 4pm on both days.
The event will feature an indoor display and there will also be other snowdrops and winter flowers in the many gardens.
A 'snowdrop trail' will also be available for visitors.
There will also be refreshments and a plant and bulb sale.
Entry costs £5 per adult and £1 for children aged five to 17. Garden and RHS members can enter for free or with a donation.