Nine members of Rugby's Labour Women's Network, plus three male Labour councillors will be joining volunteers and supporters at the event in Rugby town centre, to highlight the issue of homelessness and raise money for the charity.
Louise Robinson is co-ordinating the group's effort and said: "Although some of us have experience of camping and hillwalking, I don't think any of us have spent the night in a car park before.
"It's a daunting prospect but we want to do this to shine a light on how for many homeless people, this is sadly the reality of their lives. The event will raise money for Hope4, a Rugby charity that works with local people who are homeless or at risk of becoming homeless.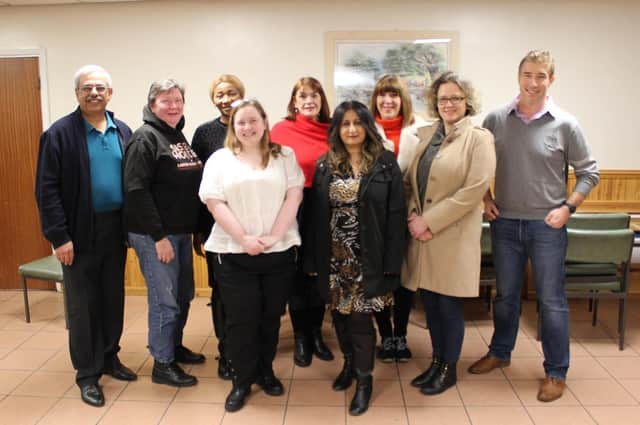 "It supports them in all aspects of life, from providing somewhere to do washing, to housing support, to hot meals and an access point for services and support from debt advice to applying for benefits, and courses to develop job related skills.
"We know it costs £500 a day to keep the service afloat, so we want to raise as much as we can to support it, as we believe everyone in Rugby deserves a shot at making a success of their lives."
To sponsor the group, visit the Just Giving page by clicking here.
For more about the event, visit the Hope4 website by clicking here.
Leader of the Labour group on Rugby Borough Council, Cllr Maggie O'Rourke, said, "Sleeping rough on the streets is a daunting prospect, but for us it's a one-off. For far too many in Rugby and in our society, this is reality.
"So, if we can do it for just one night to ensure there are proper support services for people in our local community then that's a challenge I am willing to accept.
"Some people may think that homelessness only affects people who have lived a feckless life, but they are wrong.
"The 2020 'Insecure Britain' survey found that most of us are only two-and-a-half paydays away from losing our home and that was before the cost-of-living crisis. So it could be that even more people are at risk in 2023."