How Leamington endurance coach Peter walked marathon distance while staying at home
A Leamington athletics coach has celebrated his 70th birthday by walkiing the distance of a marathon around his home to raise money for a good cause during lockdown.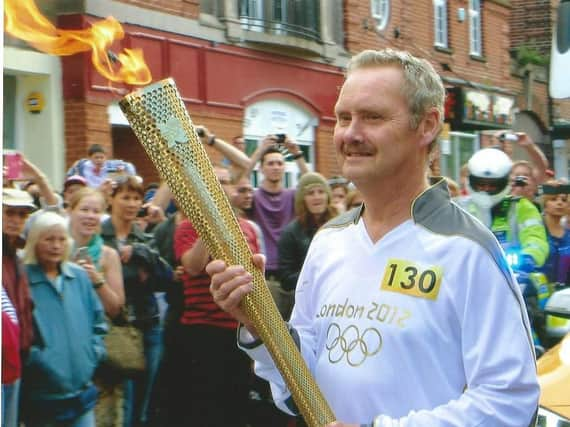 Peter Frazier, who is an endurance coach for Leamington Athletics Academy, walked 1024 laps around the outside of his house on May 10.
It took him ten hours to cover the marathon distance.
The date was not only his birthday but also 39 years to the day that he completed his first running marathon when he was aged 31.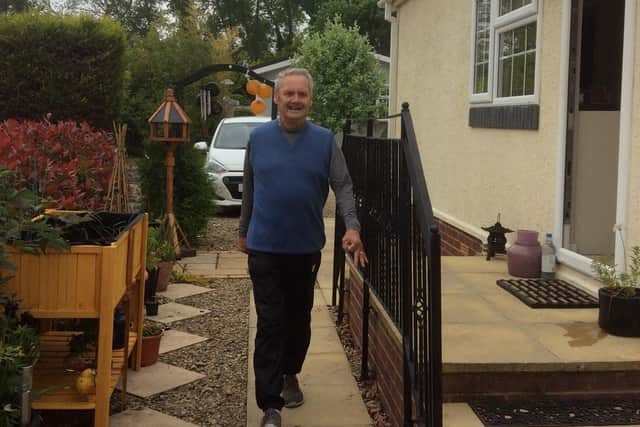 Peter, who had a kidney transplant in 1978 and was an Olympic torch bearer for Leamington in 2012, was raising money for the FareShare charity which gets food to those most in need.
He was the first person in history to run a marathon after having an organ transplant and has gone the distance several times since.
Peter said: " I am in [total] isolation due to my immune system being suppressed, resulting from my kidney transplant drugs.
"I am in the 'at risk' groups required to stay at home for 12 weeks.
"The only thing I could come up with to do small bit to help at this time, was this walking marathon, 1024 laps of my home to raise some money for a good cause.
"I ran some marathons in the 1980s, but my running days are over so I thought I would try to walk one.
"My estimate was about nine hours, but it actually took me about ten.
"I found the last couple of hours hard but managed to keep going. My feet were sore a day or so after the walk, and it did take a few days to recover.
"I decided to raise money for FareShare, which is a great charity looking to reduce food waste and supporting agencies and charities around the country who provide food for needy people.
"I just feel that the basic need at the moment is that people do not go hungry, especially children, and this charity are at the forefront of helping in this respect.
"I am grateful to everyone who has donated to my Virgin Money Giving page."
Peter has raised moee than £870 so far.