Around 450 families were affected by the county council's shortcomings prompting apologies from both the council leader and strategic director responsible.
At the meeting of the resources and fire and rescue overview and scrutiny meeting on Wednesday (February 22), Rob Powell, the strategic director for resources, said the independent review had been ordered by the council's chief executive to find out why things had gone so wrong.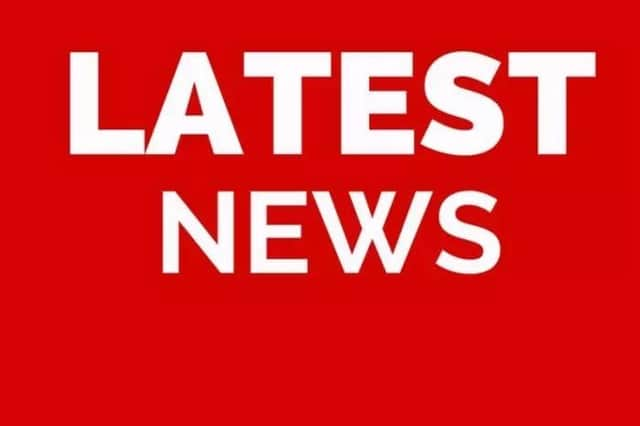 He explained that six factors had been identified ranging from the high demand for in-year applications in part due to children arriving into Warwickshire through the Homes for Ukraine scheme through to a change in how places were allocated.
Poor communication with families and schools was also flagged up leading to high levels of demand on phone lines and via email.
Mr Powell added: "We seek at all times to be an open and transparent council and we sincerely want to learn when things don't go as they should and this is certainly one of those cases.
"Most importantly, I would like to reiterate and repeat our sincere apologies that we got things so badly wrong.
"That apology is to the children concerned, the parents and carers, and also the schools and elected members who dealt with more queries than they should have done.
"The service at that time wasn't acceptable in any way and it created avoidable uncertainty and stress."
"The core issue was a really poorly introduced change.
"The change itself was a really important one that has been bedded in and working well and is a significant improvement on how in-year admissions were handled before but it shouldn't have been rolled out in the fashion that it was."
Seven recommendations have been made following the review which took place between October and December.
Among them is a call for a single 'go to' lead officer for all aspects of school sustainability, including admissions and a simplified system for families whereby they can apply for school places, transport and free school meals as part of one single application.
It is expected that these recommendations will be fully implemented by March 2024.