Kenilworth Castle to feature on BBC's Antiques Roadshow this week
Filming took place over two days last year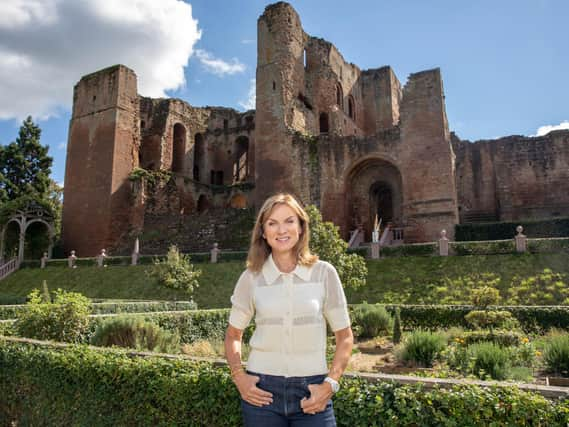 Kenilworth Castle will be featured on the BBC s Antiques Roadshow this week.
In September last year, Kenilworth Castle was host to BBC Antiques Roadshow.
The show, which is presented by Fiona Bruce, was filmed over two days on a closed set with a small invited audience only, to ensure the safety of guests, production, site and the wider public.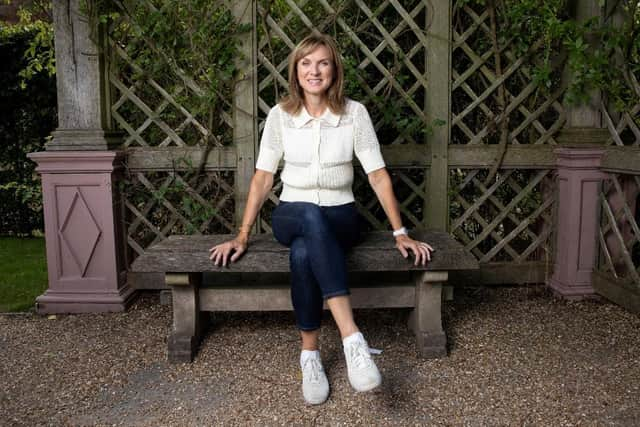 This was English Heritage's seventh successive year of hosting Antiques Roadshows.
Matt Bulford, Head of Historic Properties for English Heritage, West Midlands said: "In these unprecedented times, things were done very differently but the production crew had a great time on site and their experts found some really intriguing and valuable objects.
"We look forward to watching the show on Sunday evening and for having had the opportunity to have shown off our very beautiful Kenilworth Castle."
The show is due to air on Sunday on BBC1 at 8pm.