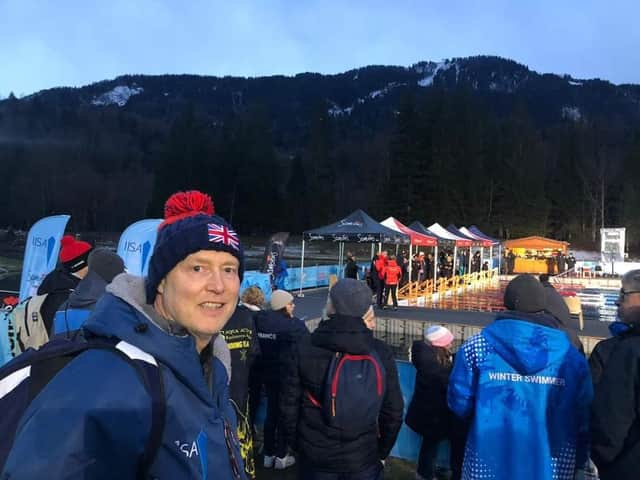 A Kenilworth man has braved icy cold waters to win a medal in an international outdoor swimming event
Neil, the owner and managing director of online marketing agency Net Visibility, also came sixth in the 250 metres race and fourth in 4 x 25m Individual Medley.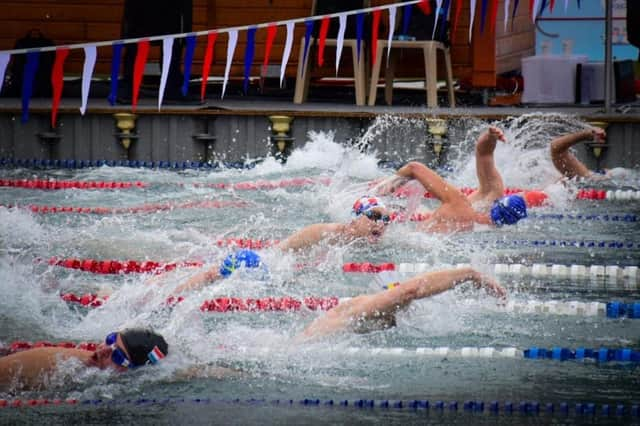 Neil is fairly new to the sport - which involves swimming in water at the temperature of 5C / 41F unassisted, with a silicon cap, pair of goggles and standard swimming costume – having taken it up only recently.
He was supposed to have taken part last year in Poland but the event was cancelled due to Covid.
He then raised money for the Epilepsy Society by swimming with a group across the largest lakes in England Scotland and Wales (Loch Lomond, Derwent Water and Bala) in one day.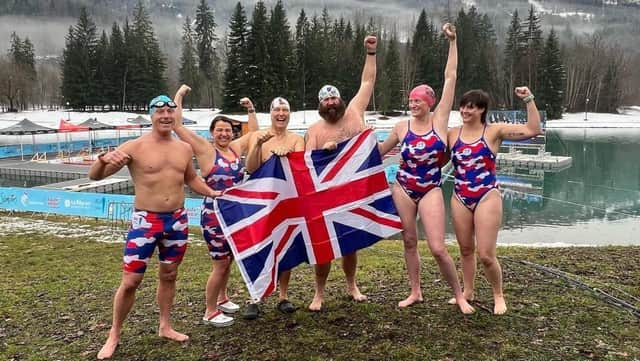 He swam outdoors more during lockdown and then set his target on representing Great Britain at Ice Swimming training at Cliff Lakes in Tamworth and the Ardencote Hotel in Warwick's outdoor pool in November and December.