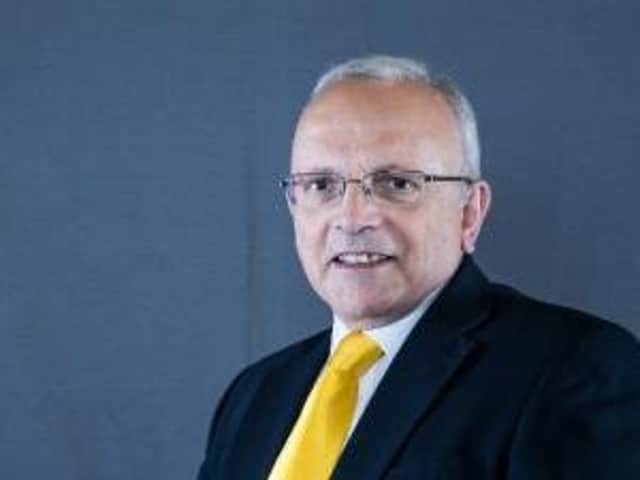 Cllr Dickson and his fellow councilors say the closures will make life difficult for people traveling to and from Kenilworth to shop and work and also difficult for people in Kenilworth to get to Burton Green and Tile Hill train station.
in the letter, Cllr Dickson has said: "I write on behalf of Kenilworth Town Council about HS2's plans for a four to five-month closure of Hob Lane, Red Lane and Cromwell Lane in Burton Green.
"Whilst it is accepted that this closure is not in Kenilworth, it will have very serious consequences for Kenilworth residents who visit Burton Green (and vice versa).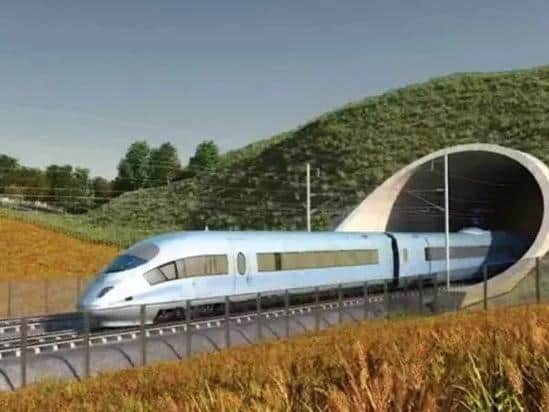 "It will also make it much harder for Kenilworth residents to access Tile Hill train station, which is used by many Kenilworth residents because of its direct links to Birmingham.
"Also Burton Green residents are important customers of businesses in Kenilworth.
"Kenilworth Town Council has not been consulted with or advised about this extended road closure, either directly by HS2 Ltd or indirectly.
"I therefore wish to register an objection on behalf of the Council to the closure in principle, which will seriously inconvenience Kenilworth residents and visitors to Kenilworth, and also secondly on the grounds of inadequate formal notification about the closure despite its obvious effect on Kenilworth residents and businesses."