A repair cafe in Kenilworth will be taking part in a national fix it campaign to help reduce waste.
Running throughout May, The BIG FIX aims to fix and breathe new life into as many broken things as possible.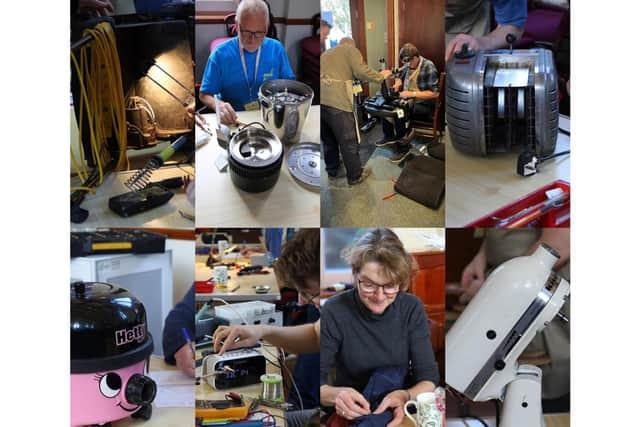 The event, coordinated by Recycle Devon, sees skilled menders fix broken items such as electronics, garden equipment, clothing, jewellery, clocks and much more to give them a new lease of life.
More than 77 Repair Cafés in Great Britain are taking part – including Repair Café Kenilworth.
A spokesperson from Repair Café Kenilworth said: "Repair Café Kenilworth will be joining in, with our next cafe on Saturday May 20, 2pm to 5pm, at Abbey Hill United Reformed Church.
"You're welcome to drop in with your items for repair and, working with our volunteers, see how to fix it.
"The BIG FIX hopes to help people save money, not only by repairing old items but also passing on skills to fix their own items in the future. Repair Cafés are increasing in popularity as people are becoming more budget and environmentally conscious.
"Indeed, at our last cafe in April, we estimate that it would have cost over £1,000 to have replaced the items we fixed, quite apart from the energy saving from the manufacturing process.
"As with all cafes, we have a fabulous team of volunteers who offer their time and skills to help mend broken items and keep them in use for longer.
"Volunteers also help greet visitors, supply tea and coffee and restock supplies of cakes and other tasty treats. It is a café after all!"