Kenilworth's pioneering film star Earl Cameron has died aged 102
As one of the first ever black actors to star in a British film, he was credited with breaking the 'colour barrier' in the British film industry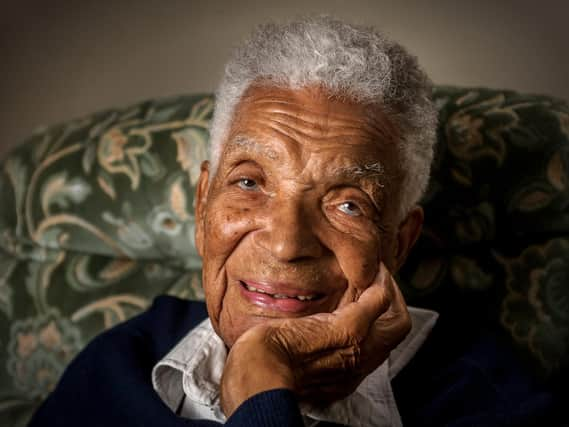 Kenilworth's pioneering film star, Earl Cameron, has died aged 102.
As one of the first ever black actors to star in a British film, he was credited with breaking the 'colour barrier' in the British film industry.
He has acted in films such as Thunderball alongside Sean Connery, The Interpreter with Sean Penn and Nicole Kidman, and Inception which featured Leonardo DiCaprio.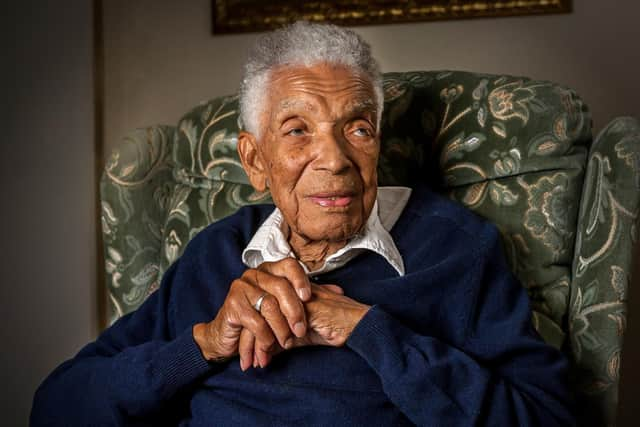 He passed away at his home in Kenilworth.
Born in Bermuda in August 1917, Earl served in the Royal Merchant Navy as a young man.
At the outbreak of the Second World War in 1939, the ship he was serving on in Buenos Aires was told to take all British subjects, which included Earl, back to London.
He quickly 'fell in love' with the city and decided to stay.
Earl found himself working menial jobs to earn a living, and was working as a kitchen porter in the Savoy Hotel in 1941 when he said he got into show business 'by accident'.
Talking to the KWN and Courier on his 100th birthday, he said: "A friend of mine, Harry Crossman, gave me a ticket to see a show called Chu Chin Chow. There were six black guys in the show with just walk-on parts.
"I thought 'I could do that, anyone could do that'. Henry said it's not possible, but I was serious in a way - it was better than washing dishes."
A few days later, Earl got his chance when one of the other actors dropped out. He went to meet the director who cast him right away, and Earl was performing on the very same day.
After working as a theatre actor for many years, Earl got his big break in 1950 when he was chosen to star in the Basil Dearden-directed film Pool of London. His casting meant he was the first black actor to star in a British film.
Basil had to tell him to keep his voice down during screen tests as Earl was used to projecting his voice. But once Earl adjusted and Basil praised him, Earl said: "From that moment on, I was a film actor."
He said that Pool of London was his favourite film he has been in, adding:"It brings back wonderful memories. It was a great part, and I thought I was very good in it."
With his first wife Audrey, Earl had five children, Jane, Helen, Simon, Serena, and Philippa. He has another son, Quentin, from a previous relationship in Bermuda.
After Audrey passed away, Earl met Barbara, whom he married in 1992. They moved to Kenilworth from London 13 years ago to be closer to Philippa, who lived in Leamington. Although she soon moved to Australia, Earl and Barbara stayed. Earl added: "We love Kenilworth. It was so good to get out of London."