Leamington and Warwick singers invited to turn folk songs into hymns at Coventry Cathedral concert
From Pub to Pulpit is a touring event marking the 150th birthday of the famous British symphonist Vaughan Williams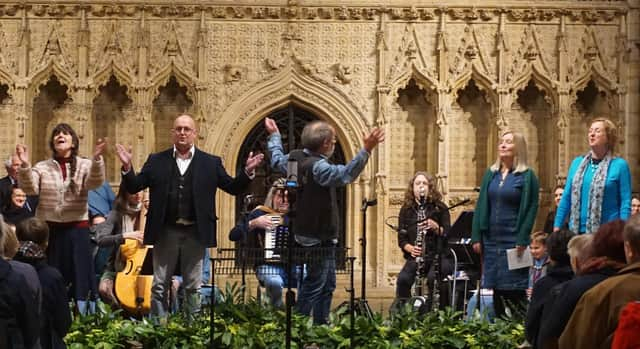 Kenilworth, Warwick and Leamington singers have been invited to join hundreds of other voices in Coventry Cathedral, where they'll turn folk songs into hymns in a concert that involves the whole audience.
At the event, on Saturday (February 11), they will sing with acapella folk group Broomdasher, instrumental trio Coracle, the Cathedral Choir with an organ in a rousing concert.
An example of a concert of this type can be watched on Youtube.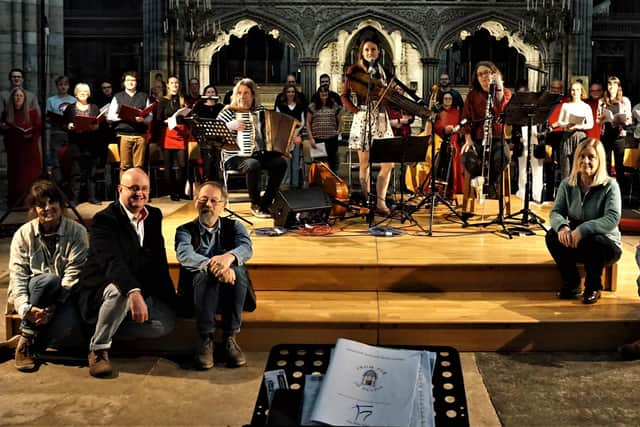 There will be ree workshop in the afternoon before the concert.
From Pub to Pulpit is a touring event marking the 150th birthday of the famous British symphonist Vaughan Williams, who was one of the nation's favourite composers, and continues on the road until The Three Choirs Festival in July 2023.
The 20-date tour has been picked as a highlight of the Vaughan Williams Festival Year.