A Leamington couple will take on a 100-mile walk between two of the countries biggest children's hospital to raise money for a charity which supports families like theirs whose children are very poorly.
Lochlan Turner, who is just 20 months old, was born with the complex cardiac condition Tetralogy of Fallots and had to undergo surgery twice in the first five months of his life.
His mum Amber and dad Sam are walking from Great Ormond Street Hospital in London to Birmingham Children's Hospital to raise money for the Ronald McDonald House Charity (RMHC) which provides accommodation for families like theirs while their children are receiving treatment for long periods of time..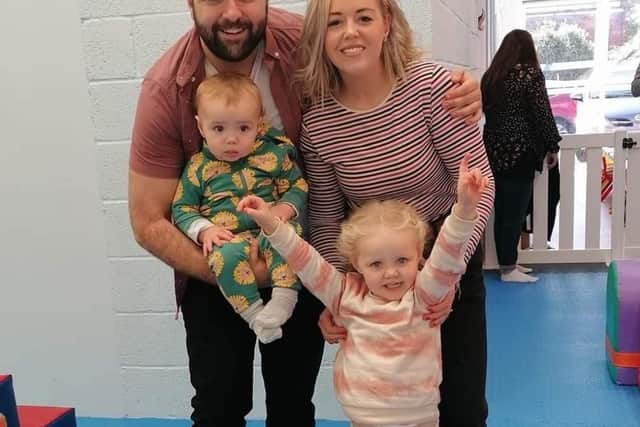 Sam and Amber said: "For most parents of poorly children, the financial implications are understandably on the backburner until the parents find themselves struggling.
"When Lochlan had multiple post-surgery complications, our stay in Birmingham lasted over a month and paying for hotels for that length of time would just not have been feasible.
"Therefore, we are completing an endurance walk to give back to the organisation which provided housing for us RMHC.
"We are very much indebted to them and, unfortunately, we will undoubtedly need their services again in the future for Lochlan's further surgeries."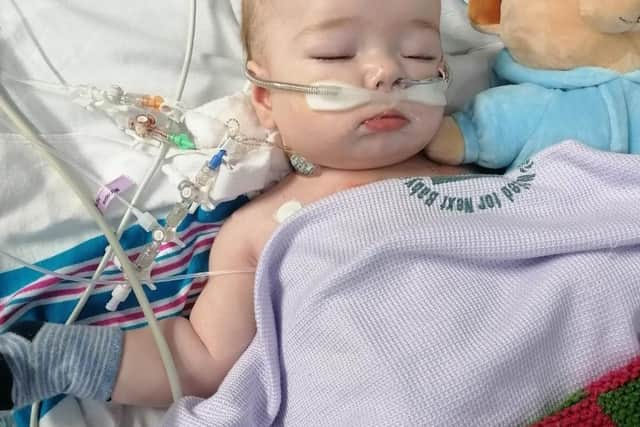 The walk, which takes between August 2 to 5, will take the couple four days to complete and is just one of several fundraising activities they have taken part in or organised for the cause.
RMHC has accommodation located directly next to Birmingham Children's Hospital.
This means that when families are not by their child's bedside they have a home away from home and are able to rest and refuel with the peace of mind that knowing that they could rush back to the hospital in minutes if needed.
For more information about Amber and Sam's fundraising campaign and to make a donation visit https://bit.ly/423tujn