Leamington edition of board game Monopoly to be launched to mark coronation
The town has been picked from the West Midlands to have its roads and landmarks feature in a set of the world famous economics-themed board game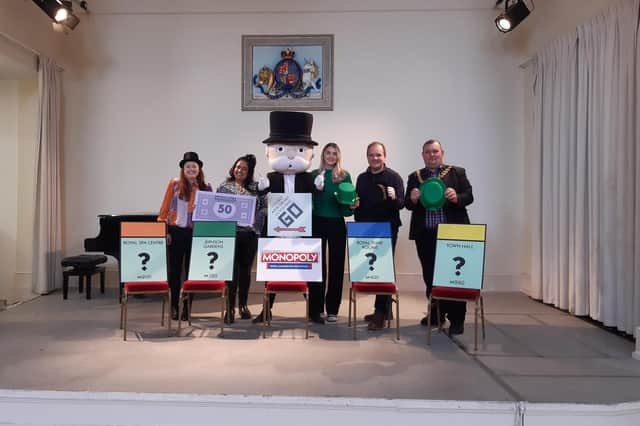 Roads and landmarks in Leamington will feature in a special edition of the world famous economics-themed board game Monopoly.
The official announcement was made at an event at the Royal Pump Rooms in Leamington today and the game will be available to buy in October ready for Christmas.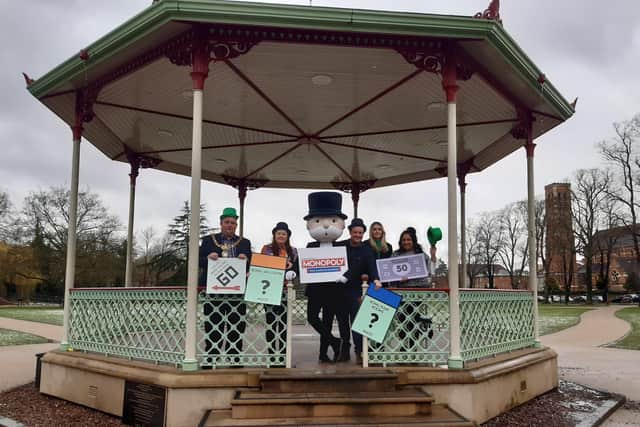 Ella Gibbs, custom games executive from Winning Moves UK – the makers of the official Monopoly Royal Leamington Spa Edition, said: "We've been waiting to do a Leamington edition fro ages now and we're really excited to be here and launch the game.
"The town has so many landmarks and lots of history and lots if local pride so we're looking forward to putting the game together.
"We want the public to really get behind it it's going to be a great edition of the game."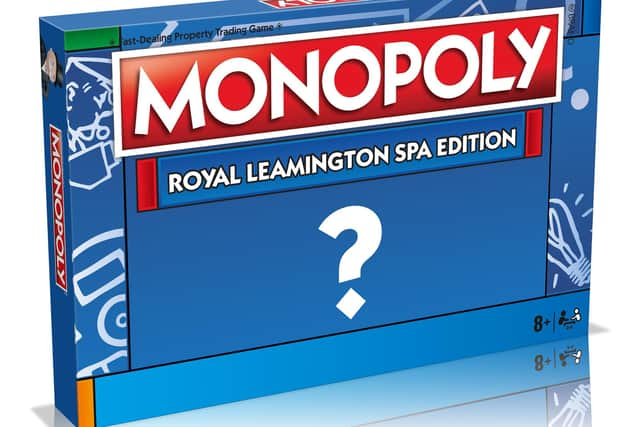 A Royal Leamington Spa Monopoly Facebook page has been set up today and over the next few weeks people can put forward their suggestions as to what landmarks and roads could be on the playing board.
Before the launch, people will also be asked to nominate a charity to feature in the game.
The Warwickshire Justice Centre has been suggested as the 'Go To Jail' square, Leamington Station could be used as a railway station square and Cllr Mini Kaur Mangat, the chair of Warwick District Council, said she would put forward the Gurdwara Sahib Sikh Temple as another board space.
Leamington Mayor Cllr Nick Wilkins said he would like for the mayoral car to be a playing piece.
Cllr Wilkins said: "I think it absolutely brilliant that we can highlight some of the treasures of Leamington in this way.
"The only other souvenir of the town I can really think of at present is a postcard so this will be perfect.
"It would be nice to see some of the lovely churches we have around the town on the board.