Leamington finish third in 'World Cup of Stations' thanks to our amazing volunteers
We fell just short in the final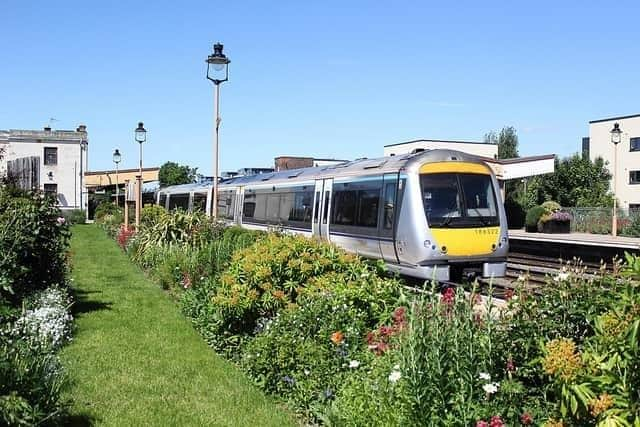 Leamington finished third in the 'World Cup of Stations'.
The impressive station won the regional competition, made it through the group stages and won our semi-final.
But we fell just short in the final (which featured three teams), with Wemyss Bay winning the trophy.
The World Cup of Stations was run by Rail Delivery Group and we've been giving our support to the competition, urging people all week to vote online.
The Rail Delivery Group said: "Thanks to local volunteers, Leamington Spa station boasts a stunning station garden along with a wonderful display of local artists' work in and around the stations, including a stunning mural celebrating the 2022 Commonwealth Games."
Sadly, everyone's efforts were not enough - but well done to volunteers at Friends of Leamington Spa and Chiltern Railways for such an amazing run to the final.
Denmark Hill 22.8 per cent
Leamington Spa 19.1 per cent