St Patrick's Irish Club in Leamington is hosting a night of Celtic rock to raise money for the victims of the war in Ukraine.
The Fallows will be playing at the club in Adelaide Road on Saturday May 7 from 7pm.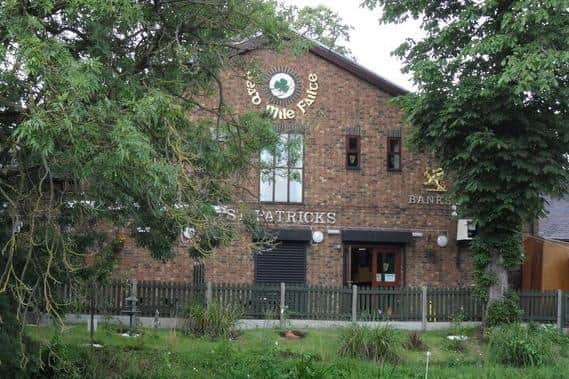 Tickets are £7.50 on the night or £6 in advance from the club.