Leamington music student and former Junior Eurovision contestant releases debut single
He was just 11-years-old when he represented Moldova in the international competition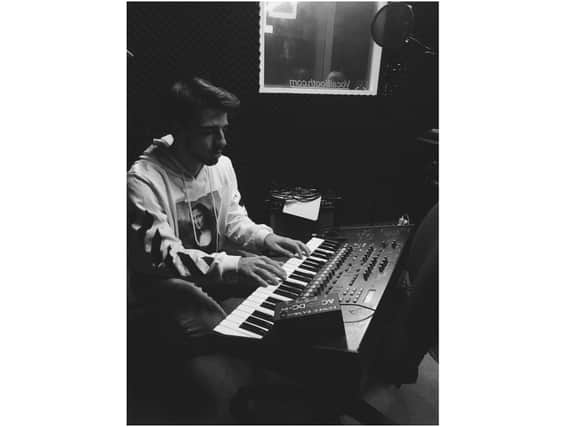 A Leamington student is making his breakthrough in the music industry with the release of his first single — seven years after starring in the Junior Eurovision Song Contest.
Rafael Bobeica, who is studying Level 3 Extended Diploma in Music, Performance and Production at Royal Leamington Spa College, was just 11-years-old when he represented Moldova in the international competition.
Fast forward to 2021 and 18-year-old Rafael is already planning the follow-up to his debut single and video titled Baby, which has had 30,000 views on YouTube, and an album, all of which will form part of his final course project.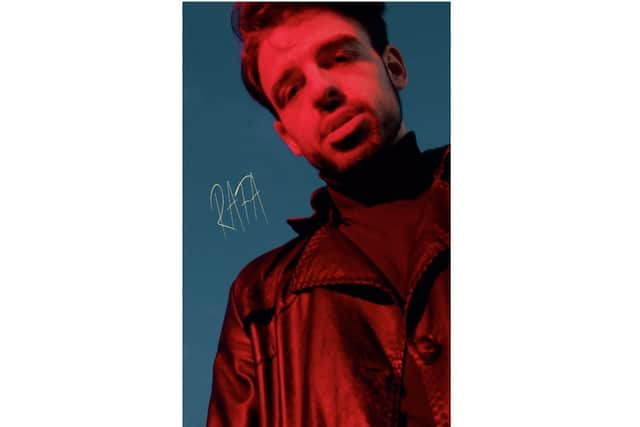 He said: "The single was an idea that I had in my head for a long time which was to make an epic piece of work with a 90s-style video reflecting my feelings I had when I was writing this song.
"The process was long and it took us about half a year to create this final piece of work. I loved the creative process of song-making and the brainstorming for the image style, also the video shooting because I had to test my acting abilities!"
Recalling his moment in the spotlight at Junior Eurovision in Ukraine back in 2013, he said: "I consider this as the most beautiful experience of my music career.
"Even if I was just 11 years old at that moment, I have enjoyed and lived all the moments that this contest gave to me. Since I was a kid I loved Eurovision and it was my dream to participate in it.
"In 2013 I had the opportunity to enrol in the national election contest and due to a lot of perseverance and work I won the amazing opportunity to represent my country, Moldova.
"It definitely brought me gratitude among our citizens.
"From then I knew that I wanted to develop music as my profession and that I wanted to achieve big results, and the only place I could think of was the UK, as it's one of the leading countries in the world in the music industry.
"I have fully enjoyed my experience and the course at Royal Leamington Spa College, it became a family to me, and I would highly recommend it to the new generation of young, ambitious musicians."
Royal Leamington Spa College is part of WCG (formerly Warwickshire College Group) and offers Level 2 Music Performance and Production and Level 3 Extended Diploma in Music Performance and Production, both of which are accredited by University of the Arts London (UAL).
Louise Clayton-Hatch, music courses leader at WCG, said: "Rafael has been performing all of his life and was quite an established musician prior to joining the course.
"It is a privilege and a great responsibility to be able to support him and help provide the foundation for him moving his professional music career forward.
"The fact he chose Royal Leamington Spa College after such dedicated music training in Moldova is a testament to the reputation and quality of learning that we offer. Professional, contextual work is precisely what UAL expect from our curriculum design and from our students and Rafael will be able to achieve his qualification whilst undertaking a real-world project."