The national newspaper's judges praised Leamington 'for its graceful Regency whitewash and ironwork, tree-lined avenues and historic façades, its golf and rugby clubs, outstanding schools and the café and co-working spaces'.
The article states: "The 'Silicon Spa' combines period charm with very modern innovation.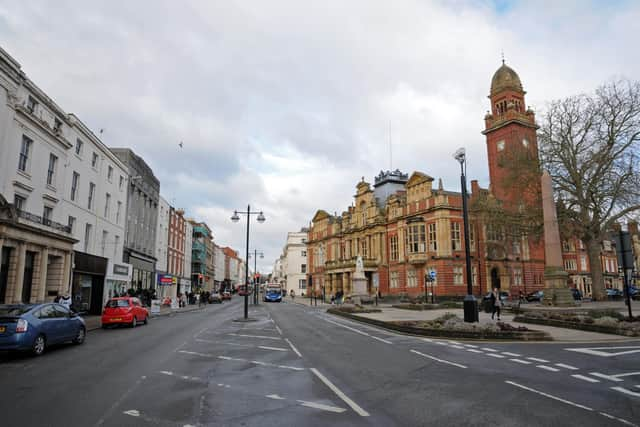 "It's a major hub for digital industries and its high-tech credentials are about to get a power-up from the launch of a new Creative Quarter.
"It also has beautiful, well tended parks, excellent transport links, good schools and a town centre with a combination of useful chains and interesting independent shops and cafes."
Cllr Nick Wilkins, the Mayor of Leamington, said: "I'm not surprised that once again Royal Leamington Spa has been judged one of the best places to live.
"Leamington is no stranger to being 'officially happy' - it has already topped the list as number one and regularly in the top 10,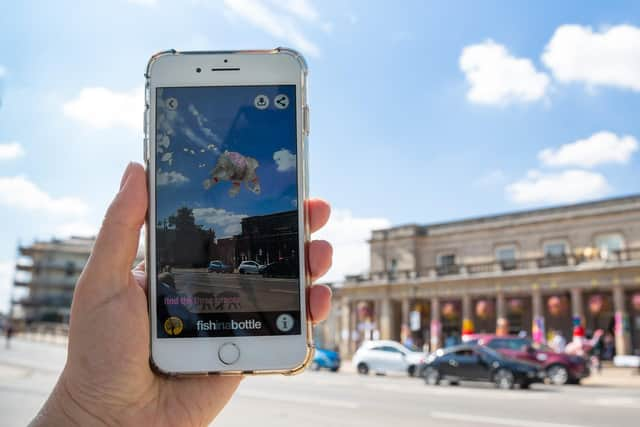 "Royal Leamington Spa has it all - from our wonderful Regency buildings, historic spa, impressive parks and gardens as well as a unique mix of high street shops and independent boutiques.
"The people of Leamington have such a supportive diverse community spirit that welcomes visitors to come and enjoy our special town."
Six other locations across The Midlands are featured in the comprehensive guide which includes 72 locations across the UK and is released online today (Friday March 24).
An abridged version will be published as a magazine supplement on Sunday.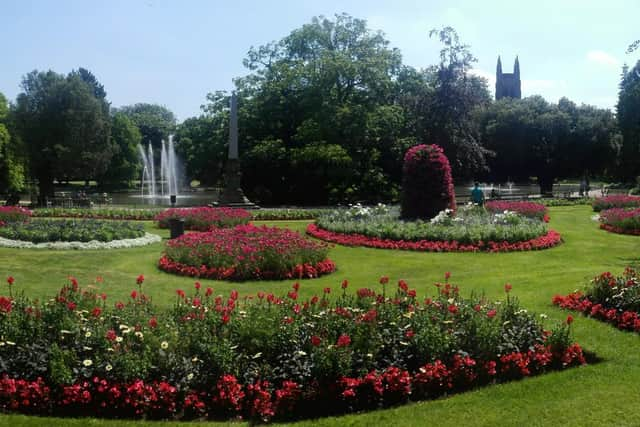 Helen Davies, the editor of Best Places to Live 2023, said: "When times are tough, where we live matters more than ever.
"Attractive surroundings, good neighbours and a comfortable home are the best defences when the stresses of modern life seem overwhelming.
"This guide is a celebration of towns, cities and villages that are each a fantastic place to live in 2023 from Orkney to Felixstowe, the Chew Valley to
"Whether you're downsizing, trading up or getting onto the property ladder, there will be somewhere to suit you."
Wadhurst in East Sussex was the overall winner.