A Leamington photographer is using her skills to help raise money for the Myton Hospice.
Cat Hamilton, who regularly supports the charity, began creating abstract art with portraits during lockdown and had continued to do so - with her creations catching people's attention.
Cat said: "I've always been a photographer at heart. Something was always missing.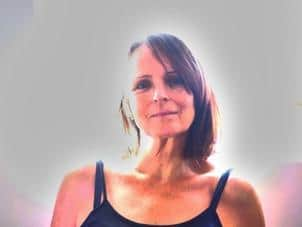 "Once I'd taken them I didn't really care about them - until I started to work with them in different ways.
"During lockdown I started doing some self portraits which was really good for me as it gave me an outlet.
"Although I liked the images they still weren't giving me what I wanted so I started to work with them in new ways and created more abstract art out of them.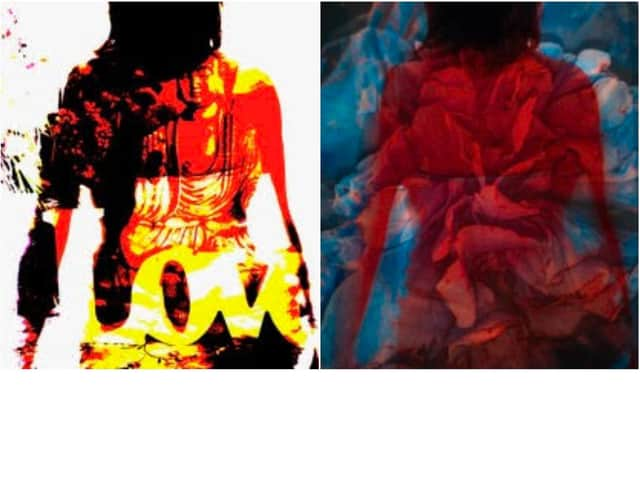 "They have also captured peoples imagination and were featured at the end of August in an online magazine and several online galleries which has led me to be working with a band to create unique designs for an album cover and booklet."
She said: "I am a supporter of Myton and in their last email probably about four weeks or so ago they were appealing for funds so I decided to see if I could do anything to help them.
"I had the idea to offer to transform photos for people as Myton help to transform lives.
"I am offering throughout the month of September to create three versions of each photo that is sent to me.
"Images sent to me will be given a new lease of life and returned digitally - there will be no prints available but they are free to have them printed themselves.
"I can recommend a good printer in town (the images are for personal use and not to be used commercially).
"A percentage of the cost will be given to Myton Hospice.
"I've seen a few people go through Myton and I know how valuable their service is. I wonder where we would be without them so that's why I want to support them."