Labour councillors Mini Mangatt and Helen Adkins will host the video conference call on Saturday (April 4) from 11am to 11.30am.
Cllr Mangatt said: ''We really want to reach out to our residents at this uncertain time and let people know we are here to help.
"In the current situation, the safest way to communicate is virtually so the zoom surgery is another option we are offering our residents"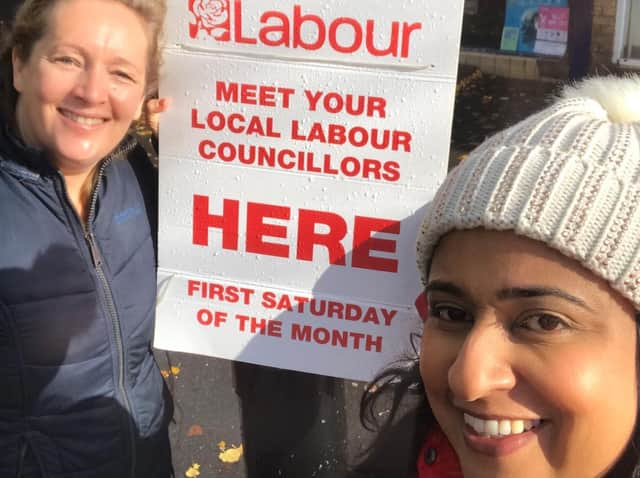 The Zoom app can be downloaded to PCs, laptops, smartphones and tablets.
The meeting ID is 834 347 323 and the password number is 059672.