Mandatory training in areas including finance, safeguarding and equality is set to be introduced for Warwick district councillors and it could not have come at a better time according to one of them.
The matter was considered at this week's audit and standards committee where a number of recommendations were supported and will now be voted on at full council.
Graham Leach, the council's democratic services manager and deputy monitoring officer, outlined the proposals which could be in place for when new councillors take their seats following May's local government elections.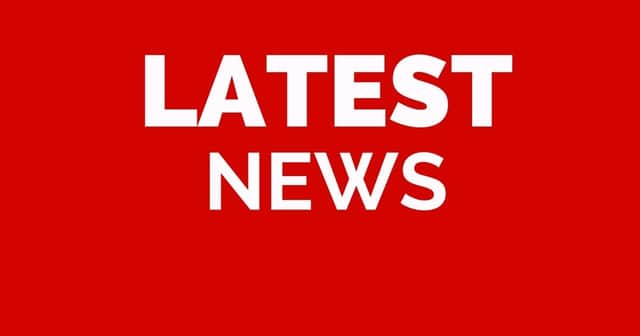 Among the recommendations is one that calls for all councillors to attend mandatory training in respect of the code of conduct, finance, safeguarding, equality, diversity & inclusion and information governance.
It added that failure to attend mandatory training could be considered as a breach of the code of conduct and that training attendance and committee attendance records for councillors would be reported to group leaders and the audit and standards committee each quarter and that they would also be publicly available on the council's website.
In his report to the committee, Mr Leach said: "It is recognised that in both 2015 and 2019 district elections, over half of the councillors returned by the electorate were new to both the council and role of a councillor.
"Training and development of the new council, including those returning to the council, presents a significant challenge to ensure the council can operate effectively and provide the necessary strategic direction.
"While attendance at training has been reasonably good, it is considered that some areas should be mandatory for councillors to attend due to them providing core skills and awareness of their roles and responsibilities."
Members of the council's licensing & regulatory and planning committee undertake their own specialist training.
Cllr Richard Dickson (Lib Dem, Kenilworth St John's), who was voted on to the council for the first time in 2019, said: "I'm really glad we have spent some time discuss this particularly in the run-up to elections because we are asking residents to trust us and if they cannot be confident that we have gone through, or going to go through, training particularly in certain areas then that completely undermines the trust that we are asking them to put in us.
"We should be very open and transparent so that residents can be confident that councillors have gone through the appropriate training in order to do the job we are elected to do."