Michelin Star restaurant in Kenilworth to re-open with al fresco dining in April
The Cross at Kenilworth will re-open with a pop-up outdoor dining experience this April with heated tents to allow for almost any kind of weather.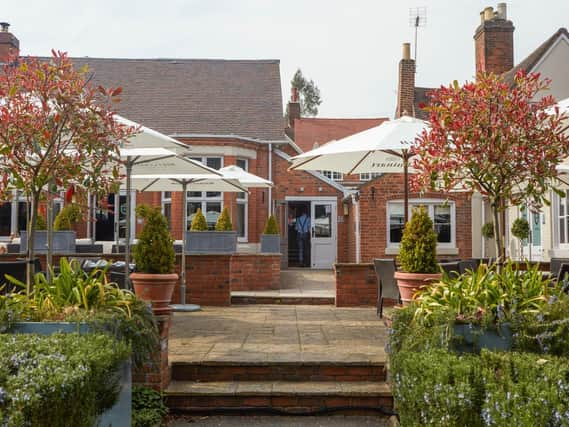 Until Sunday May 16, the restaurant terrace will provide a warm, relaxed space to spend time with those people have not seen in a while and enjoy dishes cooked by chef director Adam Bennett and his team.
Andreas Antona, chef owner of The Cross and Simpsons in Birmingham, said: "Whilst Antona at Home has provided a great way to cook and serve our diners, nothing compares to having guests at our restaurants.
"We have never been so ready to open our doors and hope that our new outdoor experience will provide the perfect interim spot for people to enjoy each others company before we can fully re-open our restaurants."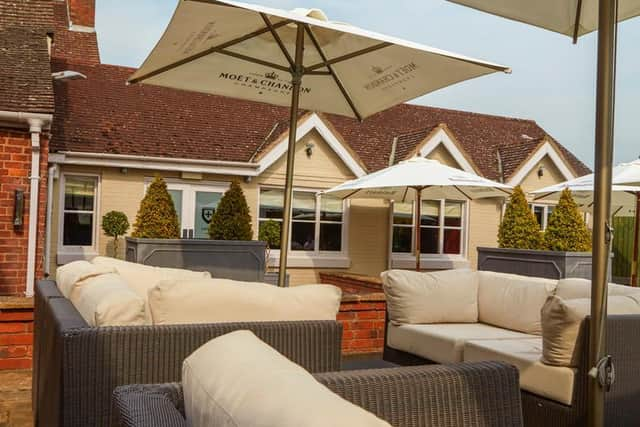 For those wanting the full restaurant experience, The Cross will be reopening its restaurant for indoor dining on May 17.