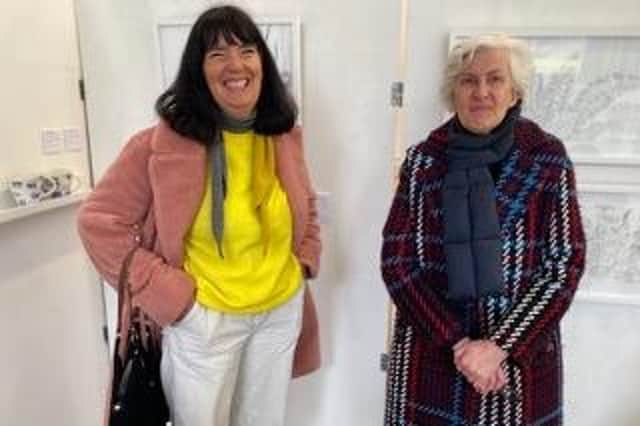 A Leamington art curator is hosting an exhibition which coincides with the opening of her new gallery in the town.
Anne Kennedy is hosting her second exhibition, TRUG, at the Glasshouse Studios in Jephson Gardens and her exhibition pieces can also be viewed by appointment at her Yardstick Gallery at 16 Hamilton Terrace ny emailing [email protected]
TRUG starts on Saturday May 27 and runs until Sunday June 4 from 10.30am to 5.30pm each day, entry is free.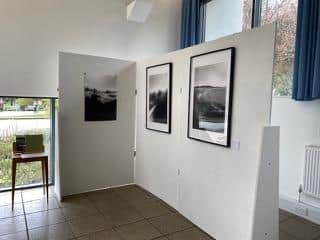 The exhibition, which features 12 artists from in and around Leamington, presents ceramics and basketry alongside drawings, photography and paintings – all inspired by plants - as subject matter, raw material or simply for the joy of having them around us everyday.
All work is for sale and prices range between £50 and £2,500.