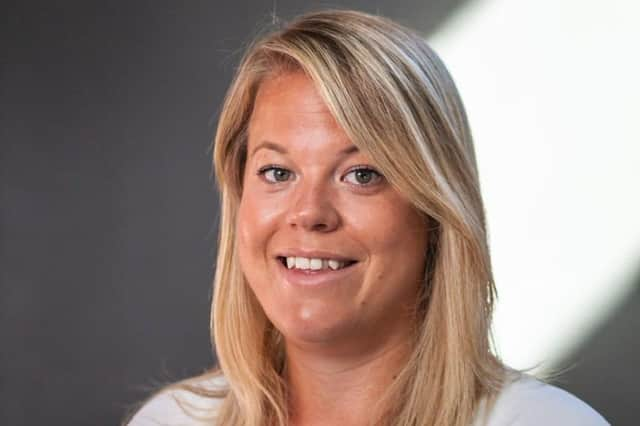 A new business which holds PE sessions for young children in Leamington and Warwick is up for a national award.
The Mini Movers provides fun, engaging and educational sports classes for children aged between 18 months and five.
Jo said: "I am so proud and honoured to have been announced as a finalist.
"Teaching The Mini Movers each week and watching the children grow and develop their skills is already very rewarding, but to be recognised for that is amazing."
Jo, from Warwick, was inspired to start The Mini Movers in 2022 after struggling to find her own daughter a class in the local area where she could try a range of sports and activities.
She used her 13 years of experience as a PE teacher to create an educational programme for classes that would support parents in getting their children moving from an early age as well as exposing them to a range of sports.
This is the seventh year, the Family Network has they has hosted its National Business Awards "to recognise the hard-working families across the UK".
The winners of the will be announced at an awards night in Surrey on March 11.