People gather in Leamington to mark a year since the death of George Floyd
George Floyd's death launched anti-racist movements and protests across the world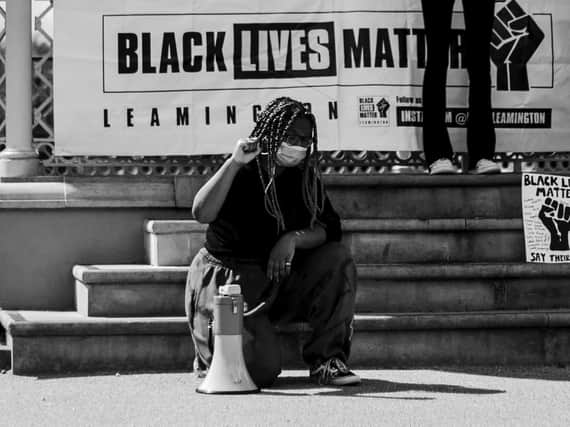 People gathered in Leamington today (Sunday) to mark a year since the death of George Floyd - the death which launched anti-racist movements and protests across the world.
This time last year, more than 500 gathered near the Pump Room Gardens and then marched through the town centre.
To mark the anniversary, a crowd of about 30-40 people gathered again at the Pump Room Gardens.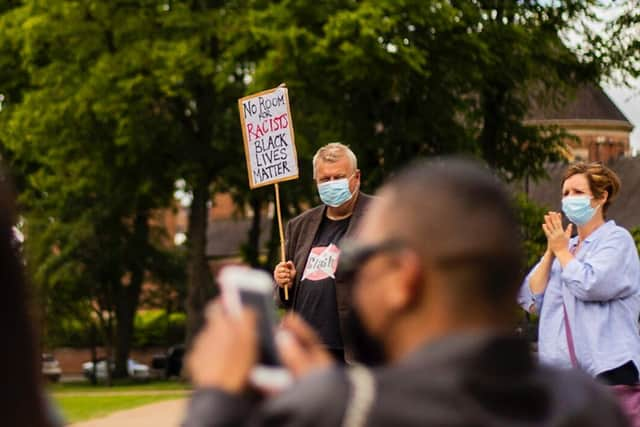 Derek Chauvin, the former Minneapolis police officer, was found guilty of murdering George Floyd, sparking protests across the world and gave a platform for the Black Lives Matter movement.