Petitions to keep two DPD delivery drivers doing rounds in Kenilworth
Kenilworth residents have launched petitions to keep two DPD delivery drivers doing rounds around the town as the company is set to move them to another county.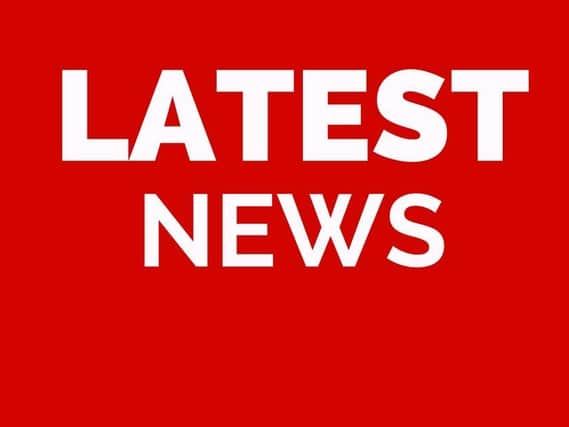 Jo Drakeley contacted The Courier Series to tell us that she had launched the petition for Narinder Singh.
She has said: "It has come to our attention that Narinder Singh, the delivery driver in Kenilworth, is to be moved
"Narinder is part of the close knit Kenilworth community and a fabulous ambassador for your company.
"We do not want a different driver and would like Narinder to stay.
Another petition has also been set up for delivery driver Rob May.
Sue Walkland has written to DPD's customer services saying: "I am writing to express my sadness that you have decided to take Rob off his Kenilworth, CV8, route and send him to Northampton.
"He has been doing this route for 7/8 yrs and is outstanding at his job.
"These are some of the comments on Facebook when customers have been told that he is going to be moved: 'by far the best driver in Kenilworth', 'Rob is the best driver in my area'.
"'He is always on time, professional, considerate, I do not want to lose him'.
"'Rob is amazing. Always polite, on time, totally reliable'.
"'Rob has worked in Kenilworth for many years and everyone knows him. He is very highly thought of and will be greatly missed if he is sent to Northampton'.
"'What a great guy Rob is, let's hope DPD listen to their customers'.
"Please would you reconsider this decision?
"You will be forcing him to do a 14/15 hour day, which is untenable and certainly will be a health and safety risk.
"There must be another way to cover this area including employing more local drivers for this area.
"Seems a decision made without much thought or consideration for the health and welfare of your employee or the loyalty of your customers.
The petitions can be found at the SumOfUs Community Petitions website under then headings Save DPD Rob! and DPD please let us keep Narinder Singh our fabulous driver here in Kenilworth.