Market traders are due to set up in Kenilworth when an annual market makes its return to the town at the end of the month.
Talisman Shopping Centre will be hosting its annual spring market on Saturday May 27, with around 40 traders selling food, drink, arts and crafts, jewellery, and more.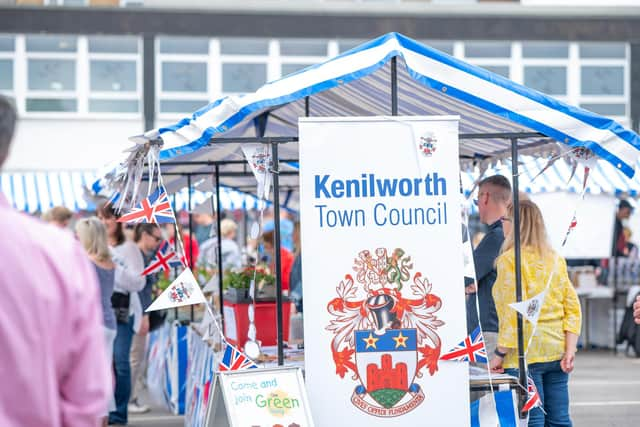 The spring market comes after the success with last year's Christmas market, which organisers said performed 'far better than anticipated despite the cost-of-living crisis tightening people's budgets'.
Jamie Walker, company director of CJ's Events Warwickshire, said: "We're really looking forward to hosting the spring market once again in Talisman Shopping Centre.
"Kenilworth and the surrounding area have regularly been very supportive of the Spring Market, and we're hoping that trend will continue with the excellent range of traders we have on the day.
"And having the market in Talisman is a big boost for our traders – it's in a fantastic location that lends itself to high footfall, meaning they'll get plenty of passing visitors.
"We'd encourage anyone looking for a spring bargain or something delicious to eat to pop along."
Hugo Hawkings, chief executive of Discovery Properties – the developers of Talisman Shopping Centre - added: "Last year's Christmas market was a great success, and we hope the spring market will be just as popular."
The market will be open from 10am until 4pm on Saturday May 27.