Public telephone box which has been vandalised and defecated in will be cleaned but not removed from Leamington street corner by BT
A vandalised public telephone box in a Leamington suburb in which someone defecated and where drug deals are reportedly taking place will be cleaned by British Telecom, the company has said.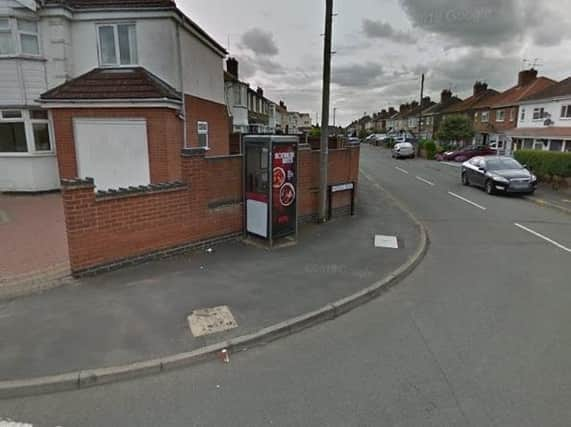 Cllr Tangri wrote to the company saying: "This is causing considerable and understandable distress to local residents to the point it has now been brought to my attention.
"The local council's street cleaning team have advised that issues of this nature fall within your area of responsibility, so I would politely request that this issue is dealt with as a matter of urgency and a cleaning team of some description assigned."
A payphones team member for BT responded saying: "I am sorry to hear this, we have no current plans to remove this payphone.
"I have now arranged for our contractors to attend as soon as possible to carry out a full clean."