Raffle to support beloved Cubbington vicar Graham Coles through emergency cancer treatment helps push total past £50k
Villagers in Cubbington have helped to raise more than £50,000 to pay for emergency cancer treatment for vicar Graham Coles by donating prizes and buy tickets for an online raffle.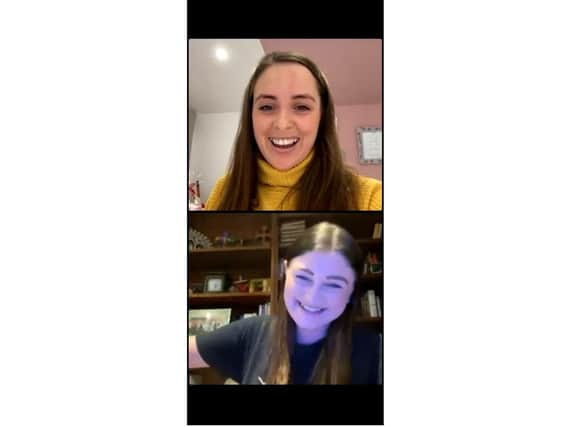 It was organised by villager Katie Arthurton who hosted the draw from her Spa Nails Leamington business with Sophie Coles, the daughter of The Rev Graham, drawing the tickets from her home.
Many luxury prizes were donated by businesses and individuals in and around the village and the recording of the draw can be watched on the Facebook page.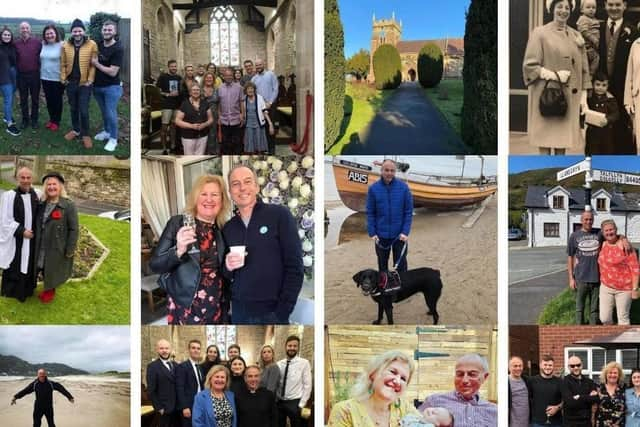 And the gofundme web page set up for the appeal has now surpassed the £50,000 target set to pay for The Rev Graham.s treatment
In a letter to Katie and all those who contributed to the success of the raffle, The Rev Graham's family have said: "We all wanted to extend our heartfelt thanks for the kindness shown by you all with regard to organising a spectacular raffle.
"What a kind, thoughtful and lovely thing to do.
"Reverend Graham's humility and passionate ministry for those he serves is reflected in the phenomenal response to an appeal that began out of desperation.
"Undoubtedly, as a family we love our NHS.
"Indeed, a few of us win the family have worked for many years with pride within it and still do.
"But the overwhelming demand on the service recently - due to the Covid-19 pandemic - especially with regard to the need for critical care beds, meant that Rev Graham's surgical team could not give him a date for his surgery, which would require an ITU bed afterwards.
"As The Rev Graham's condition was deteriorating rapidly our only option was to explore other areas where urgent surgery could be done within the private sector.
"Fast forward to this week, where he has had his surgery at Guy's Hospital in London.
"He remains in ITU and according to his surgeons all is currently progressing well.
"By the time you read this, we would be hopeful The Reverend Graham might be on the wards and continuing his post-operative recovery.
"As a family, we continue to be humbled and heartened and hopeful for the outcome possible to this dearly loved, husband, father, grandfather and vicar.
"In love, we thank every one of you."