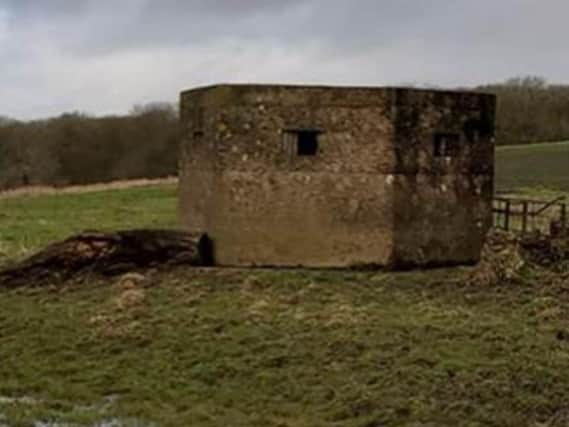 A rare Second World War pillbox is among outstanding heritage assets across Harborough set to be protected by the district council.
The authority is compiling a list of non-designated assets of "architectural, historic or archaeological interest" which enhance the district's historic environment.
They include renowned architect Waller Bedingfield's former home in Lutterworth and an invaluable wartime pillbox in a field on Oakham Road, Withcote.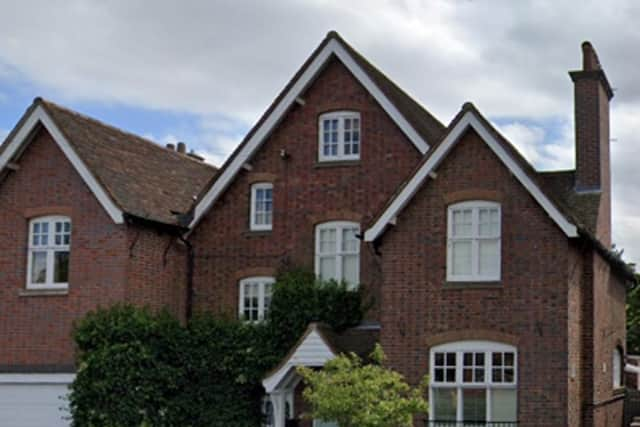 The bunker was probably built in 1940 or 1941 as part of a national network to help defend the country amid fears of a Nazi invasion.
"The public will soon be asked for their views on the selection process and on the initial entries.
"Local Lists play an essential role in building and reinforcing a sense of local character and distinctiveness in the historic environment, as part of the wider range of designation," said Harborough council.
"They enable the significance of any building or site on the list to be better taken into account in planning applications affecting the building, or site, or its setting.
"The initial entries on the list cover a range styles and dates to provide the widest reflection of the varied heritage of Harborough district.
"Following the consultation and any amendments to the selection process or the initial entries on the list, it is expected to return to Cabinet in early autumn for consideration and recommendation to council for adoption," said the council.
"Details of the consultation will be published on the council's website later in June."