Restore Kenilworth Lido group sees hope for campaign in motion put forward by Liberal Democrats and Green Party councillors
Campaigners hoping to restore a lido at Abbey Fields in Kenilworth have expressed their delight about a motion put forward by Liberal Democrats and Green Party councillors asking for a rethink on plans for the leisure centre in Abbey Fields.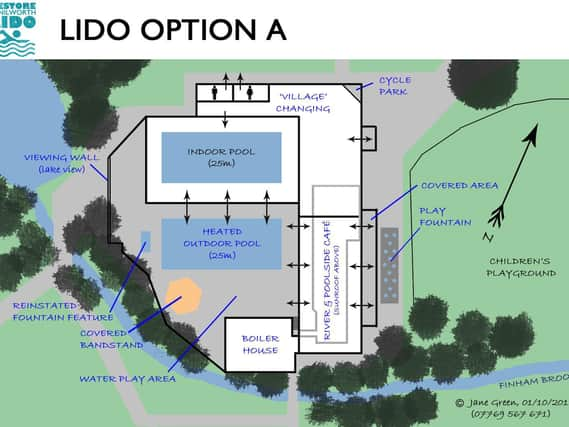 It mentions the continued provision of outdoor swimming.
Martin Seaton, of the restore Kenilworth Lido campaign, said: "This motion requests WDC creates a new plan for the sporting and leisure facilities in Kenilworth which adequately reflects the needs and concerns of residents in these changed socio-economic circumstances.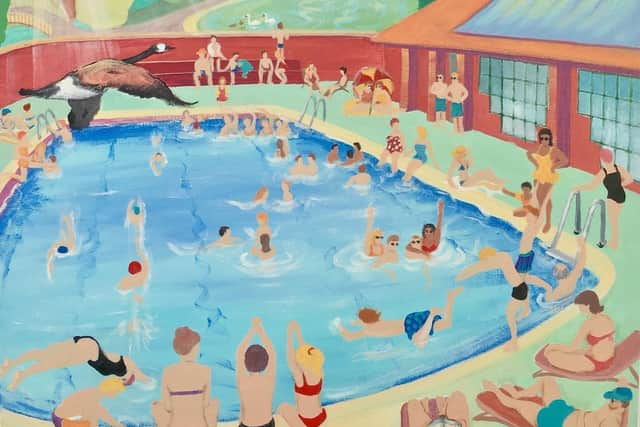 "The motion, which puts outdoor swimming in Abbey Fields firmly back on the agenda, recognises that there are currently a number of planning applications in the region for outdoor pools at private members facilities and that the nearest facility with safe public access is some 30 miles away.
"The motion also recognises that there have been significant changes to the original project assumptions including other indoor swimming facilities coming on stream locally which should also be addressed.
"The Town council can expect to receive the full backing of the group which remains fully committed and has actively campaigned for a 21st century outdoor pool alongside a refurbished indoor pool at Abbey Fields that will both utilise the latest energy-saving technologies in line with WDC's target to become Carbon Neutral by 2025 as outlined in its declaration of a climate emergency."
Further information can be found on Cllr Andrew Milton's Facebook page.